'Super Mommy' Phaedra Parks Opens Up About Single Mom Status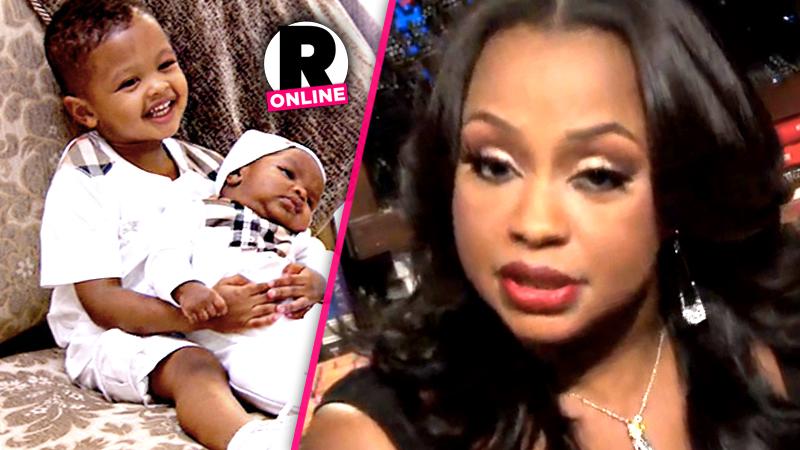 Forget playing devoted wife to Apollo Nida — Phaedra Parks is fully focused on her role as "super mommy" to her young sons Ayden, 4, and Dylan, 18 months.
The Real Housewives of Atlanta star opens up to Bravotv.com about motherhood and Nida to about motherhood and her incarcerated husband in a new blog post.
When asked if she was surprised 36-year-old Nida showed up to Ayden's dentist appointment recently, Parks, 41, revealed she wasn't at all.
Article continues below advertisement
"I schedule all of the children's doctor visits, and I always make sure Apollo has all the information," she explains. "We love our sons, and I always want to give Apollo the tools to be an effective father."
But her main goal is to be "Wonder Woman" to her little boy.
"As a mother I have never been as touched to hear my son refer to me as a Super Mommy," she reveals. "I hope that he will always feel and know that I would jump leaps and bounds for him and his brother."
"Phaedra and Apollo both have attorneys that are quietly working on reaching a divorce agreement and settlement right now," an insider told Radar. "They want to dissolve the marriage amicably, and with as little drama as possible."