Is She Single, Or Isn't She? Kendra's Rep Reveals The Truth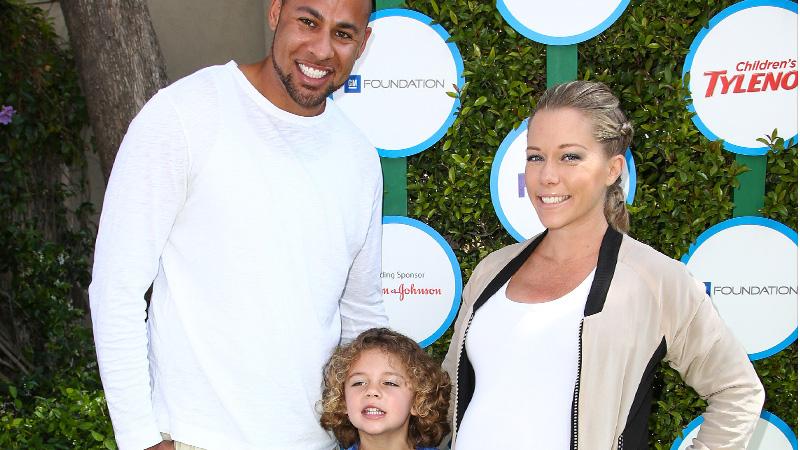 Article continues below advertisement
"She said she was single 'for the time being here' in Australia -- physically apart from her husband and kids," explained the publicist of Wilkinson, who is Down Under filming I'm a Celebrity…Get Me Out of Here!. "Kendra and Hank continue to work on their marriage. Nothing has changed."
Dish Nation's report claimed that Wilkinson had said she was "single for the time being" — and looking for new love. "I don't know what I'd do if there is a Tarzan in the jungle who wants to sweep me off my feet," the 29 year old reportedly confessed. "I'm quite picky about men."
But as RadarOnline.com accurately reported, Kendra Wilkinson has said she won't divorce husband Hank Baskett over reports he cheated on her with a transsexual.
And, as Wilkinson revealed on Nov. 7, she and Baskett will "prove" to everyone that they're "gonna be together for the rest of our lives."