Kendra: Risking Her Life For Reality TV?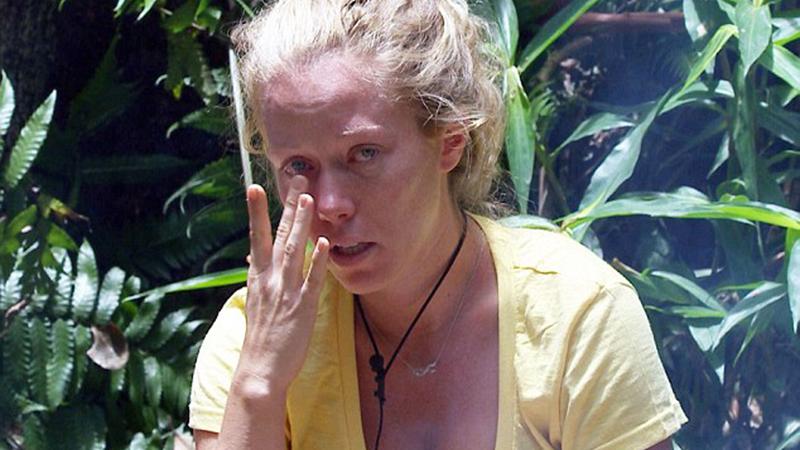 Taking a break from her marital problems, Kendra Wilkinson has living in the jungle while filming I'm A Celebrity... Get Me Out Of Here. However, the stress of the Reality TV show has left her fearing for her life.
"Kendra knows the risk she is taking by doing the show. She is worried the worst could happen though," a show insider tells the U.K's Daily Star. The star herself admitted, "I could die."
Article continues below advertisement
Wilkinson is only 29 but the mom of two suffered a minor stoke last year after a car accident. "It reminded me how fragile life really is and how important love really is. It was a spiritual moment," Wilkinson said at the time.
Now the former Playboy model is struggling to stay in the game, despite the toll it's taking on her health. "The on-site medic has had to step in a number of times because she was all over the place," said the source.
"Kendra knows the stress of the trials are putting her at serious risk of health problems. She's petrified."
Worried she will quit the show, producers have stepped in to curb the strain on Wilkinson. On Saturday's episode the public was blocked from voting for her to do the competition that was planned.