Kendra's Over Hank — And Asking Friends To Help Her Find A Man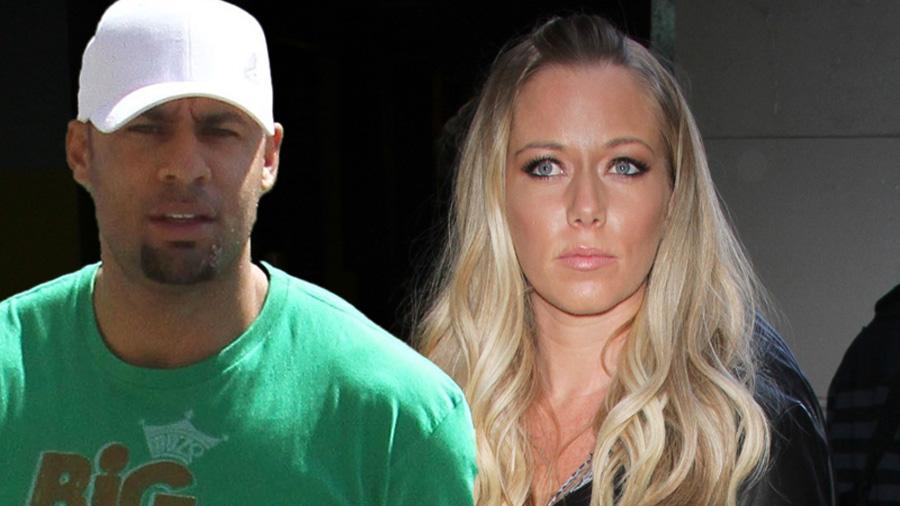 Publicly, Kendra Wilkinson goes back and forth deciding whether or not to stay with her husband, Hank Baskett, but behind the scenes she's already made up her mind!
"The marriage is a shambles — they fight non-stop," an insider tells Life & Style of the couple, who are weathering 32-year-old Baskett's affair with transsexual escort, Ava Sabrina London.
As RadarOnline.com reported, the couple is doing their best to appear as if everything is okay on the surface. To prove it, the parents brought their son, Hank Baskett Jr, to Disneyland and acted as if they didn't have a care in the world.
Article continues below advertisement
But behind the scenes it's another story. "It's all for their show — and the paycheck. She needs the show to get renewed in order to maintain her lifestyle."
And the 29-year-old Kendra on Top star's new lifestyle reportedly includes finding a new man.
"Kendra was enlisting friends to help find guys to hook up with," a Kendra source told Life & Style. The bed wasn't even cold and she was ready to start fresh!"