Kendall Jenner Takes Aim At Critics In 'Mean Girls' Spoof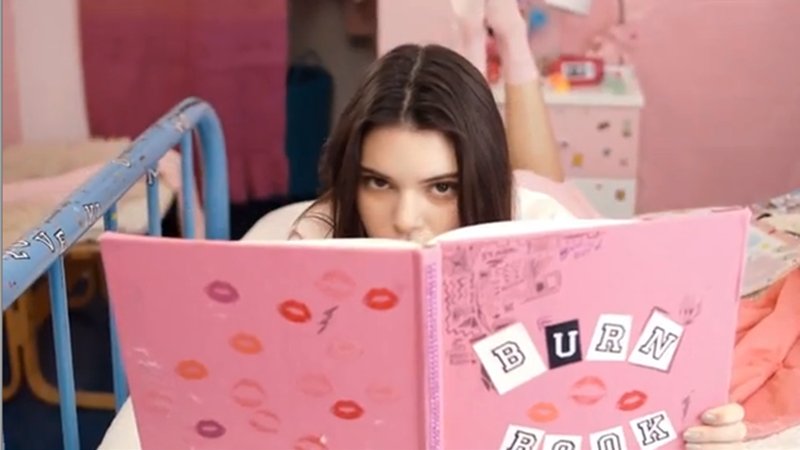 Kendall Jenner isn't letting her haters get her down!
In a new video for Dazed magazine, the 19-year-old model pokes fun at her reputation with a spoof on the burn book from Mean Girls.
The Keeping Up With The Kardashians star tackles insults like, "She couldn't do this without her family" and "Whoa, Kendall Jenner is gorgeous. Too bad she's one of the richest, prettiest, talentless people ever."
In the video, Jenner laughs off the negative comments. "Modeling isn't something I'm doing purely for fun," she tells Dazed. "It's not something I'm doing to prove people wrong. It's something that I'm doing because it's what I want to do. And I enjoy it."
Article continues below advertisement