Exclusive
No Match For Law – More Legal Troubles for 'Millionaire Matchmaker' Bachelor John Bonavia, Now Facing Charges In Two States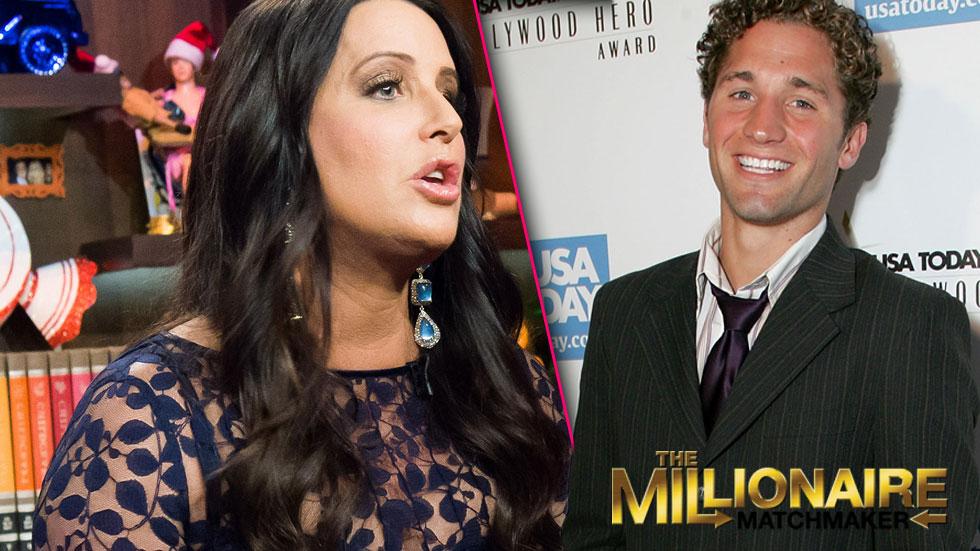 John Bonavia, who was one of Patti Stanger's "sought after" bachelors in a 2013 episode of Bravo's Millionaire Matchmaker, is in trouble with the law after being arrested on Saturday in Arlington, Virginia, and charged with "Drunk in Public" and "Curse and Abuse," RadarOnline.com has learned exclusively.
Lieutenant Kip Malcolm, who is the Public Information Officer for Arlington County Police Department tells Radar, "John Bonavia was arrested on November 1st at 10:54pm on the 4200 Block of Fairfax Drive in Arlington, VA. He was charged with 'Drunk in Public' and 'Curse and Abuse,' for using profanity. It is a Class 3 / Class 4 Misdemeanor charge. He was held in the police station until he sobered up. He has a scheduled court date of January 5, 2015."
Article continues below advertisement
This is the second time this year that Bonavia has reportedly faced legal repercussions because of his drinking.
According to court documents obtained by Radar, the Millionaire Matchmaker contender has been accused of assault and battery and domestic violence after allegedly assaulting Carlee Fugate, his ex-girlfriend, on May 31, 2014.
According to the documents, Fugate alleges that Bonavia broke into her West Hollywood, California, apartment after a marathon drinking session and began to assault her.
"Bonavia ripped her shorts and proceeded to bite the side of her back and the side of her face. He then turned her over and started to strangle her with both hands around her neck," the documents claim. "Fugate could not breathe and believed she was going to die. While choking Fugate, Bonavia repeated over and over again, 'I'm going to kill you tonight,'" the documents allege.
Fugate is seeking compensatory and punitive damages.