Exclusive
Not Quite Home-Free: 'RHONJ' Star Teresa Giudice Will Live In Halfway House After Prison Stint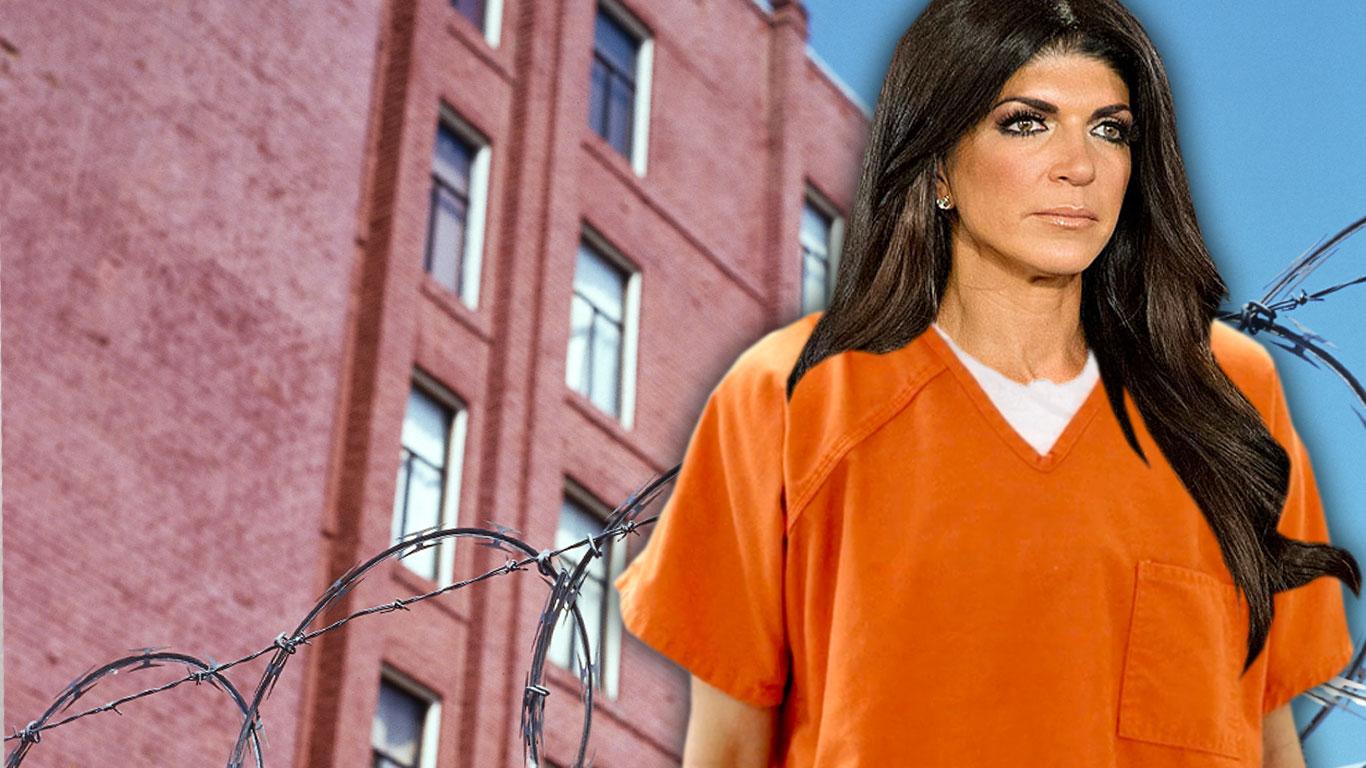 By the time Teresa Giudice finishes serving her 15 month prison sentence, which will begin on January 5, the reality starlet will surely be missing her family. But RadarOnline.com has learned she won't be returning to them right away: For at least the first two months after her release from prison, she'll be forced to live in a halfway house to help transition her back into society!
"After Teresa is released from prison, the first two months she will living in a halfway house," an insider told Radar. "During the day, she will be expected to get a job, or look for one. She will be allowed to see the girls, but will have to spend the night at the halfway house."
Article continues below advertisement
"Teresa is absolutely furious at the prospect of going to a halfway house," the source said. "What's more, during that time she will also be randomly drug tested."
It's expected that Giudice will serve her prison sentence at Alderson Prison Camp correctional facility in West Virginia, where Martha Stewart also served time for insider trading.
Set on 159 acres overlooking the Greenbrier River, "Alderson is known as Camp Cupcake!" the source joked. The minimum-security facility has yoga and cooking classes. And in addition to hosting Stewart, it was also home to former beauty queen Danielle Chiesi .
But while Giudice attempts to appeal her prison sentence, sources say she's trying to get out of going to the halfway house too.
Giudice "wants her lawyer to get her out of serving time in the halfway house," the source said. "As usual, she is living in dream world if she thinks it will happen!"
Watch Below: Teresa Giudice Caught On Camera Selling Fans 'Cash Only' Books