Exclusive
Teresa Giudice 'Lawyer Shopping' To Find New Attorney Who Will Help Overturn Prison Sentence, Source Says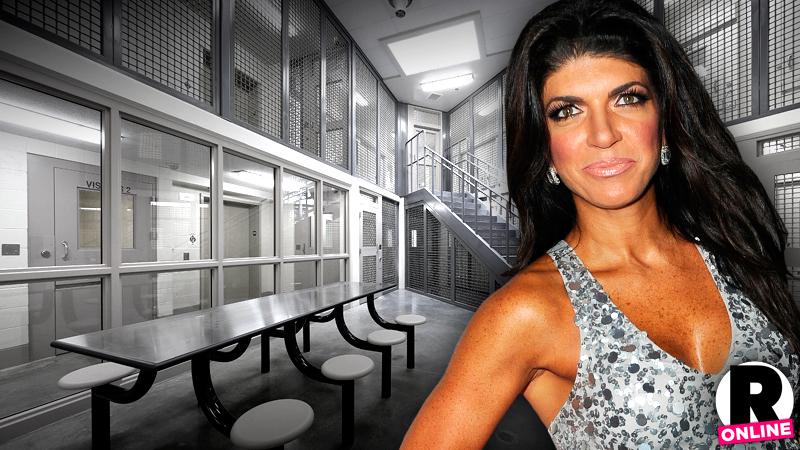 Teresa Giudice has been spotted lawyer shopping all over the Tri-State area in hopes of getting her prison sentence overturned, as the reality star plans on filing legal documents this week to support her position.
"Teresa has been meeting with numerous lawyers since being sentenced in 15 months. She believes that more could have been done to persuade the judge to give her house arrest or probation," a source tells RadarOnline.com exclusively. "Several lawyers that have met with Teresa have conveyed to her that under terms of the plea deal she signed, any appeal would automatically be rejected."
Article continues below advertisement
But the reality star has apparently been told that an overturned prison sentence is wishful thinking!
"Teresa was advised that any lawyer telling her the judge would toss out the prison sentence isn't being honest with her. Teresa plans on filing new financial disclosure forms, fully detailing her financial assets," the source added.
Judge Ester Salas cited RadarOnline.com's reporting regarding Giudice's pattern of deception as a key factor in deciding to send the mother of four to prison.
"For a moment, I thought about probation, and house arrest, instead of jail time," Judge Esther Salas admitted at the sentencing. "For a moment. I considered probation with confinement. But the behavior you engaged in greatly offended the court."
Her comments were in reference to an apparent lack of transparency in the list of assets that the Giudices submitted to the court, which cited the value of Teresa's jewelry collection, for example, as $0.