Exclusive
Leaving Already? NeNe Leakes Skips 'RHOA' Cast Trip Amid Rumors She's Quitting The Show — The Real Reason She RSVP'd No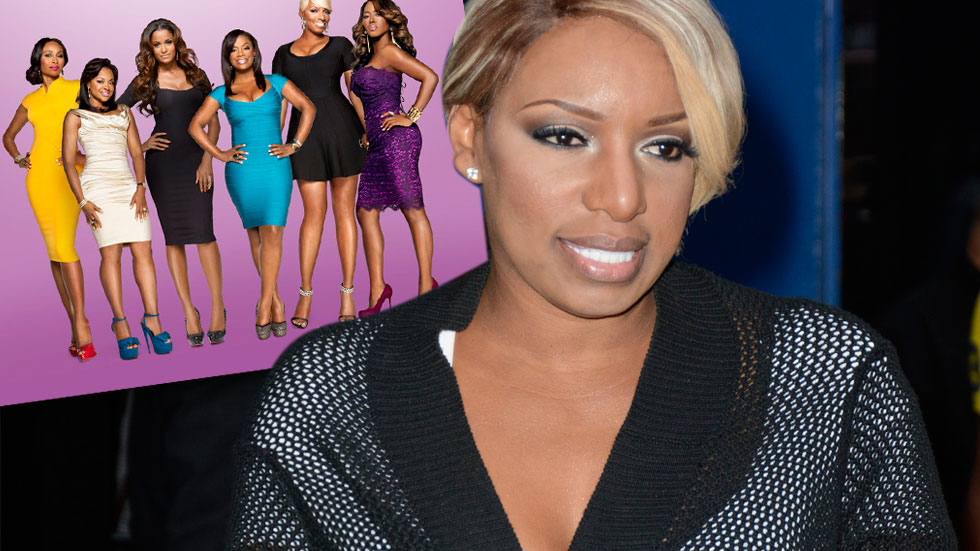 Is NeNe Leakes done with the Real Housewives of Atlanta already? Amid rumors she will not be returning after the current season finishes filming, the reality star backed out of the annual cast trip earlier this month — and RadarOnline.com has the real reason why.
According to insiders, Leakes didn't skip the trip because of any drama with her co-stars, or Bravo, but because her doctors advised against it.
Article continues below advertisement
Last fall, RadarOnline.com reported that Leakes was hospitalized for potentially life-threatening blood clots that had developed in her lungs due to traveling long periods of time on planes.
Because of this ongoing condition, Leakes had to back out of the RHOA cast trip to the Philippines.
"Anyone who has ever been diagnosed with pulmonary embolisms is encouraged not to travel by air for long periods of time," Leakes' publicist tells RadarOnline.com. "Like 20 hour flights to the Philippines for example."
As RadarOnline.com reported earlier this month, Leakes has been distancing herself from her role in RHOA and trying to focus on her new gig on Broadway, starring as the wicked stepmother in Cinderella.
"This is another attempt by NeNe to continue to develop her brand beyond the RHOA," a source told RadarOnline.com of the Broadway gig.
And allegedly, the only reason that Leakes returned to RHOA for Season Seven is to reel in the big bucks as the highest-paid Bravolebrity ever.
"The only reason NeNe came back was for the hefty paycheck," the source said.
NeNe is reportedly earning $1.5 million for Season Seven.
"Without NeNe, RHOA wouldn't be the ratings blockbuster that it continues to be. While some of the other shows including RHONJ and RHONY have endured ratings slumps, Atlanta has never had to endure that," an insider said. "NeNe made it known she would need a significant raise to do the upcoming season, and Bravo had no choice but to agree to it."