Grandfather Says Marysville School Shooter Targeted His Cousins In School Cafeteria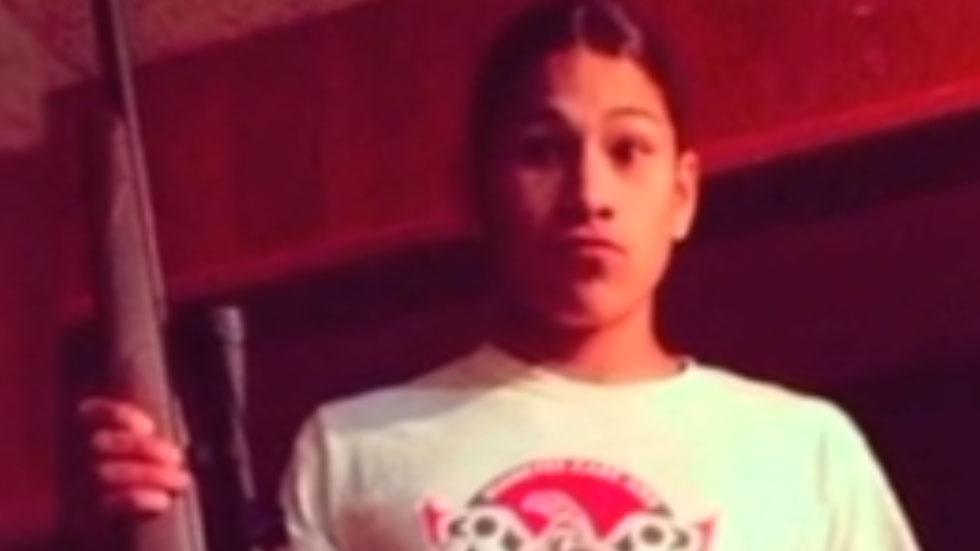 Washington state school shooter Jaylen Fryberg had a specific target when he opened fire in the Marysville-Pilchuck High School cafeteria: his own family!
Fryberg, a freshman at the school, is cousins with two of the wounded students, according to witnesses and the boy's own grandfather.
"All three of them are cousins, and they live right close to each other," Don Hatch told CNN affiliate KOMO.
Police found Fryberg dead in the school from a self-inflicted gunshot wound. A female student also died in the shooting.
Article continues below advertisement