Go Back In 'Time'? Fans SLAM 'Time' Magazine For Including Kendall & Kylie Jenner On Most Influential Teens List – Placed Near Malala Yousafzai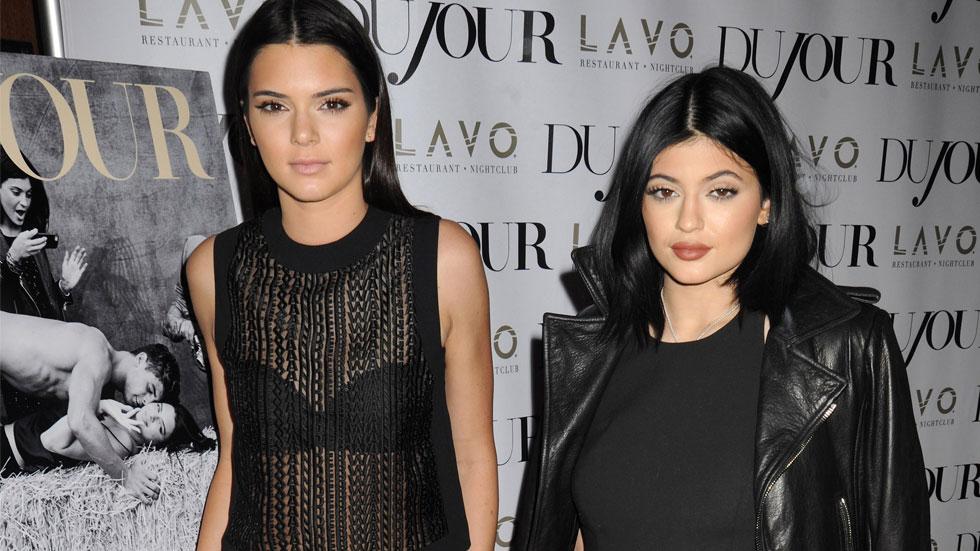 Time magazine released its "25 Most Influential Teens of 2014" list, and to quote many social media users, "some are not like the rest."
Kendall and Kylie Jenner are two of the 25 teens listed, sharing space with teens such as Malala Yousafzai, Sasha Obama and Malia Obama. Seeing as Yousafzai was just named a winner of the Nobel Peace Prize, and the Obama girls are well – the president's daughters – many people are horrified to see the Jenner name placed on the same list.
Article continues below advertisement
People have taken to Twitter to slam the magazine for even considering putting the reality stars on an "influential" list, with @missyp6343 tweeting, "What's wrong with this magazine?" and "That's just said then 4 us!!!!!"
It didn't stop there. The backlash only escalated as time passed.
Twitter user @KelssssLynn posted, "If I live in a world where Time names Kendall & Kylie Jenner as the most influential ppl of 2014 I don't want to be a part of it any longer," while @ellaohno wrote, "how can you compare Kylie Jenner to Malala Yousafzai looool."
Here is Time's description for the Jenner girls, which functions as an explanation of sorts.
Together, the Keeping Up With the Kardashians co-stars hosted red-carpet events, released clothing and nail polish lines and even published a dystopian young-adult novel this past summer (though yes, they had some help). But they've had solo success too—Kendall with modeling (she's walked the runway for designers like Marc Jacobs) and Kylie with pseudo-entrepreneurship (she's launching a line of hair extensions and hopes to get into acting). Next up: a multimillion-dollar mobile game? —N.F.
Do you think Kylie and Kendall Jenner should have been included on Time's list? Sound off in the comments below!