Itsy, Bitsy Kanye! Rapper West Has A Crippling Fear Of Spiders, Pal Reveals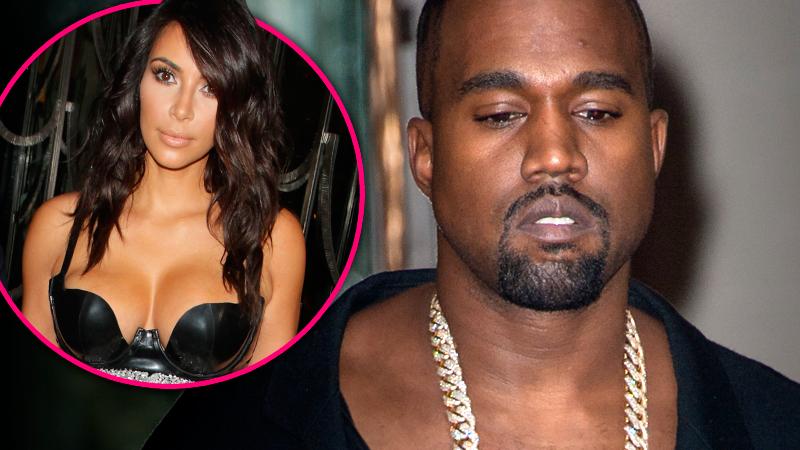 Kanye West might be better known for his outbursts than his music at this point, but apparently he's all bark and no bite!
A close friend tells The National ENQUIRER that the rapper is so terrified of spiders that he makes wife Kim Kardashian remove them from their bathroom!
"Kim thinks it's hysterical," the pal tells the magazine. "She says he's a big baby, and asks what he's going to do if North is scared of spiders."
Article continues below advertisement