Living The 'Good Life'! Kanye West Reaches Settlement In 'Gold Digger' Copyright Infringement Lawsuit – Read The Documents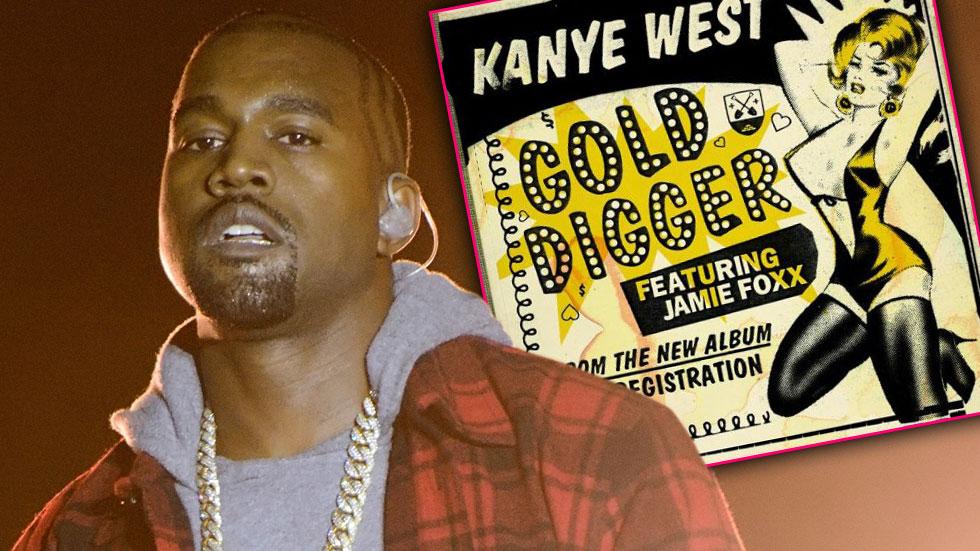 It looks like Kanye West is starting to get himself out of legal hot water!
The rapper, who had been sued for copyright infringement by the children of David Pryor after allegedly illegally sampling a portion of Pryor's hit song "Bumpin' Bus Stop" for "Gold Digger," has reached a settlement, RadarOnline.com has learned exclusively.
According to court documents obtained by Radar, the lawsuit "has been conditionally settled but that certain conditions of the settlement have not been fully performed."
Article continues below advertisement