Radar Told You First! Jenelle Evans Confesses To Contacting Troubled Ex Kieffer Delp While Baby Daddy Nathan Griffith Sat In Jail!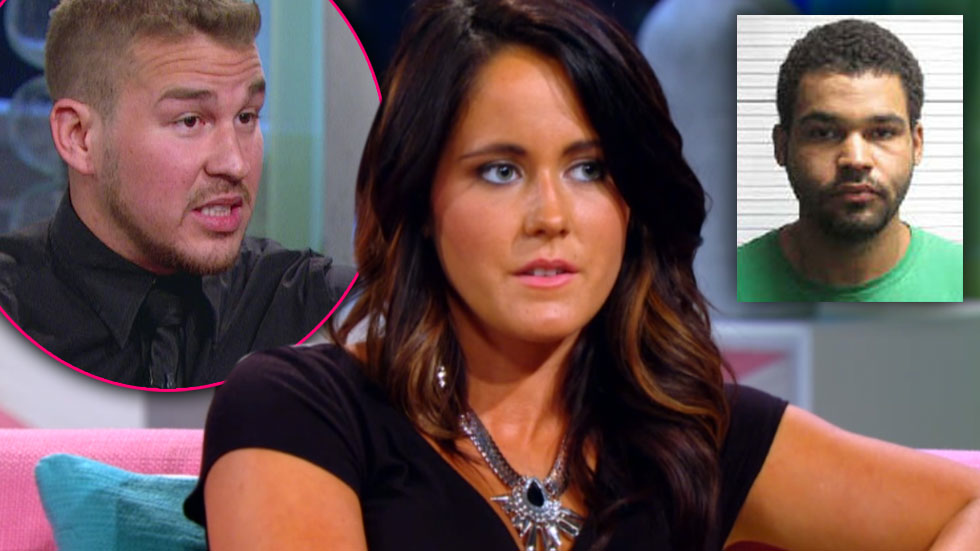 Article continues below advertisement
The mom of sons Jace, 5, and Kaiser, 3 months, insisted she was transparent with Griffith, who was serving 30 days in jail for driving with a suspended license.
"I let Nathan see all the messages when he got out," she said. "I was honest with him."
But her 26-year-old former Marine wasn't thrilled with the news.
"I was pissed, but I knew yelling and screaming at her wouldn't work," the normally hot-headed Griffith reasoned to Dr. Drew. "I don't really have a problem, I knew she would never leave me or anything. I think she wanted comfort, but she was finding it in the wrong outlet, the wrong place."
But the conversation with Delp wasn't quite as innocent as she made it seem.
As RadarOnline.com revealed in April, Evans slammed her biracial ex with a racial slur, and later claimed she was only dating Griffith because she was expecting his baby.
"I don't want to be alone with the baby. Not again, I wanted to do things right this time," she explained.
Recovering addict Evans and Delp, who also struggled with drug abuse, last split in 2012 after a tumultuous two-year relationship.
Do you think Jenelle should stay away from Kieffer? Sound off in the comments.