'Modern Family' Star Elizabeth Pena, Standout Actress Also Remembered For Performances In 'La Bamba,' 'Jacob's Ladder,' Dies At 55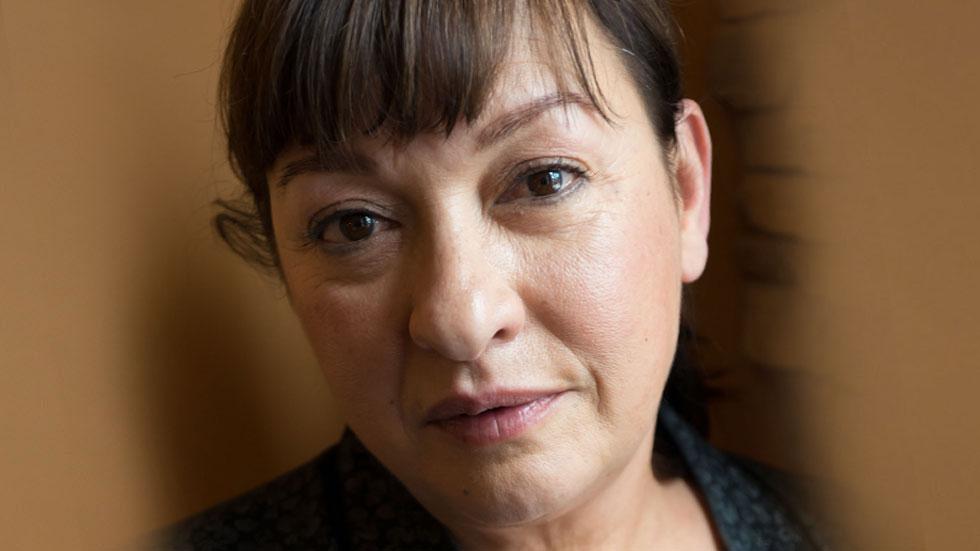 Elizabeth Pena, an actress who gained fame via her roles in La Bamba and Jacob's Ladder, as well as ABC's Modern Family, died at Los Angeles' Cedars-Sinai Medical Center on Tuesday at 55 from natural causes, her manager Gina Rugolo said on Wednesday.
"She was such a Life Force it's hard to believe," her La Bamba co-star Lou Diamond Phillips tweeted. "Elizabeth was not only an amazing actress, she was one of the most vibrant, wonderful people I have ever known.
Article continues below advertisement
"My prayers to her family."
The talented Elizabeth, New Jersey native carved out a niche in the world of entertainment with a variety of standout performances through her career.
She made a mark in films such as Down and Out in Beverly Hills, Rush Hour and Lone Star; and television programs including I Married Dora, Dream On, L.A. Law, Modern Family (in which she played the mother of Sofia Vergara's character) and most recently, the El Rey network's Matador.
Watch the video on RadarOnline.com
youtube=https://www.youtube.com/watch?v=4fREU5a6B4Q&w=560&h=315
"We are deeply saddened by the passing of our friend and colleague, Elizabeth Pena," the network said. "She was a role model, a truly extraordinary performer and an inspiration in every sense of the word."
Pena also worked as a voice-over artist in productions including The Incredibles, American Dad and Justice League.
Watch the video on RadarOnline.com
youtube=https://www.youtube.com/watch?v=QWKPncUgVtA&w=560&h=315
Pena is survived by her husband, two teen children, her mother and her sister.