Exclusive
Duggar Kids Trapped? Jim Bob & Michelle 'Need To Free' Their Children, Says Former Child of 21-Sibling Family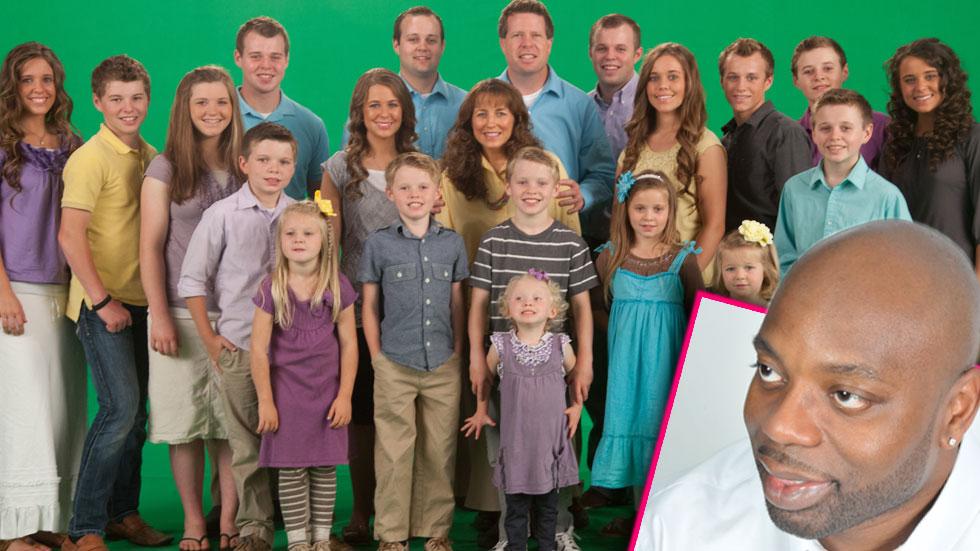 How do the Duggars do it? With 19 kids and counting, the TLC family of the same name make it work by having all their children pitch in to help with babysitting, housework, and other family duties, as Radar has reported. It's a system that has received criticism from outsiders, but now, a man who grew up in a similar family is speaking out to RadarOnline.com about the children's plight, insisting that life inside a giant family can be a struggle when the families aren't rolling.
Article continues below advertisement
"It is not kids' responsibility to have to raise their brothers and sisters," Paul Lamar Hunter, who is the 19th child of a 21-sibling family, tells RadarOnline.com exclusively. "It is Jim Bob and Michelle's job to be the parents."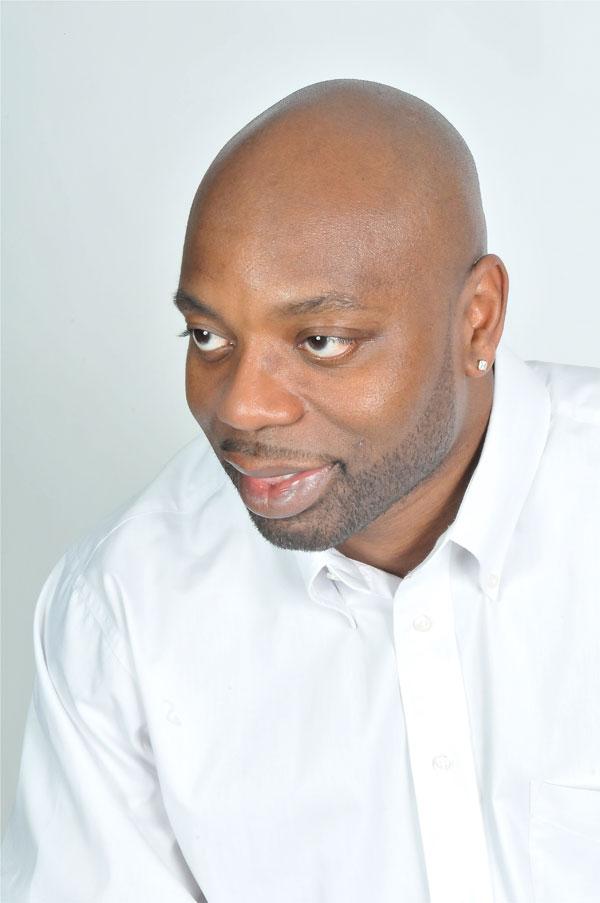 "Jim Bob and Michelle need to stay at home with their children and let Jana have her life," says Hunter, who grew up in Rancine, Wisconsin. According to Hunter, his own mother was rarely home because of her devotion to a homeless shelter, leaving her children to run the household.
"Those children are not Jana's responsibility. She is an adult who probably wants to have fun with her friends and go on dates," he says.
Article continues below advertisement
"She might despise her parents and confront them later on in life," Hunter tells Radar, adding, "My family experienced the same situation and it ended with some of my older siblings not speaking with my mother."
When asked how the parents of 19 Kids and Counting should deal with the situation, Hunter says, "Jim Bob and Michelle need to hire a nanny. But they must let Jana live her life."
Hunter, whose family now has 63 grandchildren and 61 great-grandchildren, is the author of No Love No Charity: .
Do you think that Jim Bob and Michelle should "hire a nanny?" Tell us in the comments below.