Ashton Kutcher's Brother Caught In Huge Cheating Scandal After Married Mistress Filed A Restraining Order Against Him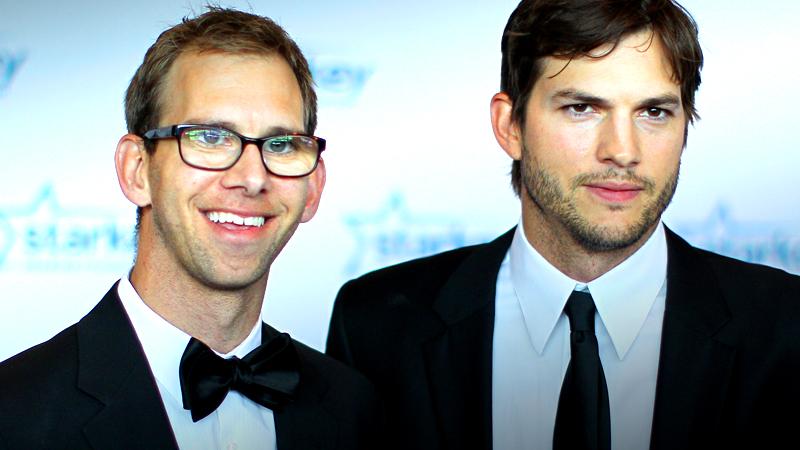 New father Ashton Kutcher might have his happiness rocked when he finds out the cheating scandal that has rocked his twin brother's relationship.
Although it's been a banner couple of months for Kutcher and Mila Kunis, The National ENQUIRER is reporting that his twin brother, Michael, cheated on his then-fiancée with a married woman!
But that's not all.
Documents obtained by The ENQUIRER reveal that Michael's married mistress has since hit him with a restraining order after he couldn't move on once she broke up with him.
Article continues below advertisement
"The woman called off the relationship, but Michael didn't want to end it," a family friend told The ENQUIRER. "He stalked her to the point where she was so frightened that she got a restraining order against him."
Per the restraining order, Michael is "enjoined from threatening to commit or committing acts of domestic or family violence, stalking, or a sex offense against the Petitioner and the following designated family or household members, if any…"
Kunis and Ashton attended his brother's wedding to Katie Hightower on Feb. 1, 2014, but the marriage already went up in flames. Hightower told The ENQUIRER, "I left Michael in July. After we were married I found out some stuff that I couldn't live with, so I filed for divorce."
For more on the scandal, pick up the latest issue of The ENQUIRER!