Exclusive
Teresa Giudice's Legal Crisis Manager Wants 'The View' To Hire Her To Revamp Show — 'I Expect A Call,' She Says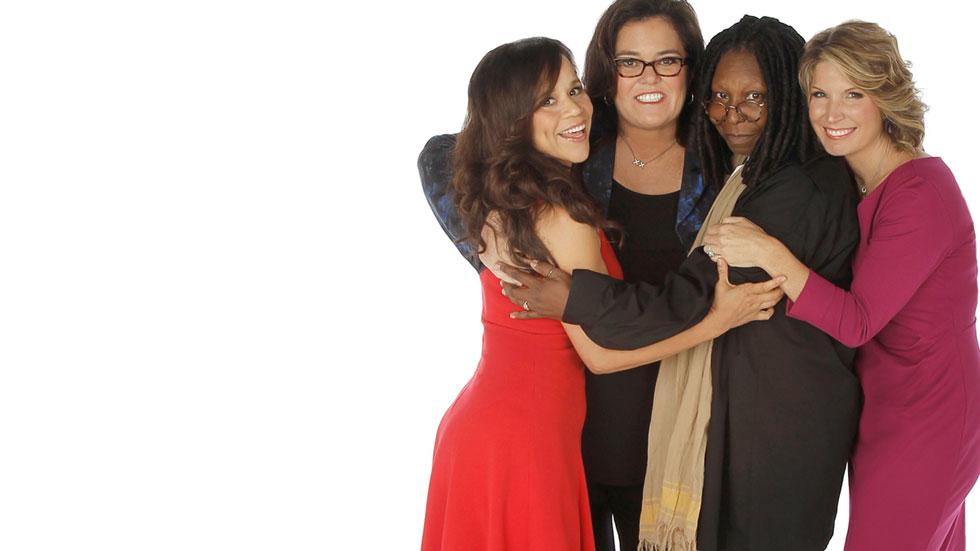 Even though The View premiered to record ratings this week, the relaunch has been rocky. Now, with ongoing reports about tensions behind the scenes that could torpedo the show, Teresa Giudice's legal crisis manager, Wendy Feldman says ABC needs to hire her immediately to unite the cast and silence the critics once and for all.
In an exclusive interview, Feldman told us "I'm a huge fan of The View, though not in it's current format and with its current hosts. New co-host Nicolle Wallace needs to be cut immediately. She is putting viewers to sleep!"
Article continues below advertisement
"They need to ex Nicolle out fast and send her away before guests come on and think, 'Please do not book me.'
I know my clients The View have already called have said no because of Wallace," Feldman claims.
Any other suggestions?
"Crisis management also means the right media, tabloids, get on some covers and be seen about town and let me spin it. The show is such a bore fest in the first six minutes I may try to get one of them arrested for smacking Mickey Mouse- yes I did say that," Feldman said.
She continued, "If Whoopi Goldberg doesn't want to be there, cut her loose and don't let her drag down the world."
The show's season premiere this week drew a smashing 3.9 million viewers, the best it's received in eight years. But criticisms have abounded and tensions are obvious on-air, where Wallace has feuded with Rosie O'Donnell and Goldberg has made a few nasty quips of her own.
The Disney Company owns ABC, the network that The View is on.
Feldman said she will be awaiting a call from ABC.
"Let us start with energy and authenticity and see what happens from there," she said. "So far it's so bad and yep I expect a call."