O.J. Simpson Living In Prison Horror Story As Inmates Forced To Poo In Plastic Bags After Water Shut Down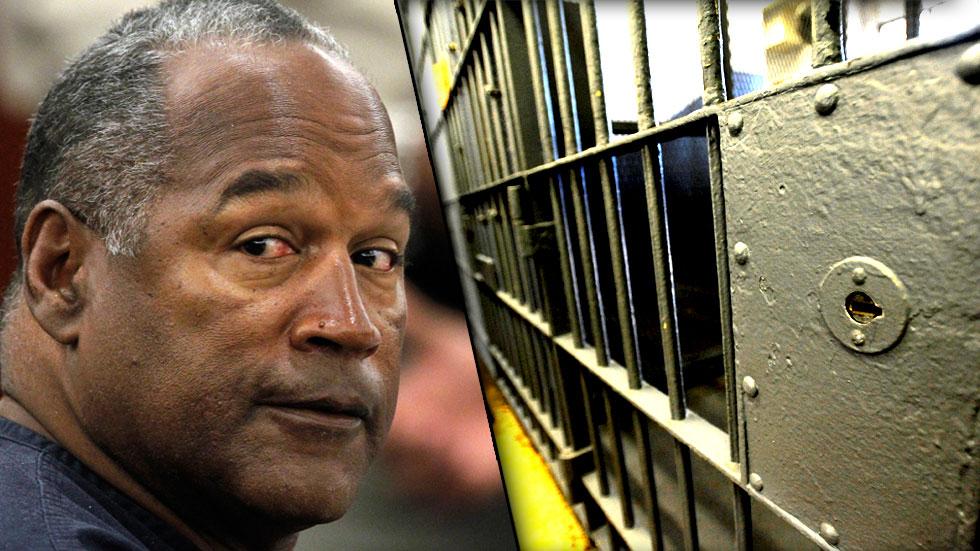 O.J. Simpson is learning that life in prison isn't breezy.
After his correctional facility experienced a water shut down over Labor Day weekend, inmates were forced to defecate in plastic bags, The National ENQUIRER is reporting. Fellow prisoners allegedly elected Simpson, who has been locked up since 2008 for armed robbery and kidnapping charges, to air their grievances to prison authorities.
A source told The ENQUIRER that the prison population started to run wild after the alleged four-day aqua-pocalypse.
MORE ON:
Celebrity Justice
Article continues below advertisement
"The entire inmate population was in disarray," the source said. "O.J. and the rest of the inmates had to use plastic bags to defecate and urinate in."
If that weren't gross enough, the cells allegedly started taking on a nasty odor.
"After a few days the entire cellblock smelled like a sewer," the source added.
For more on Simpson's prison nightmare, pick up the latest issue of The ENQUIRER, on stands now!