Angry Kanye West Flips Out After Fans Boo Him & Kim Kardashian At Paris Fashion Show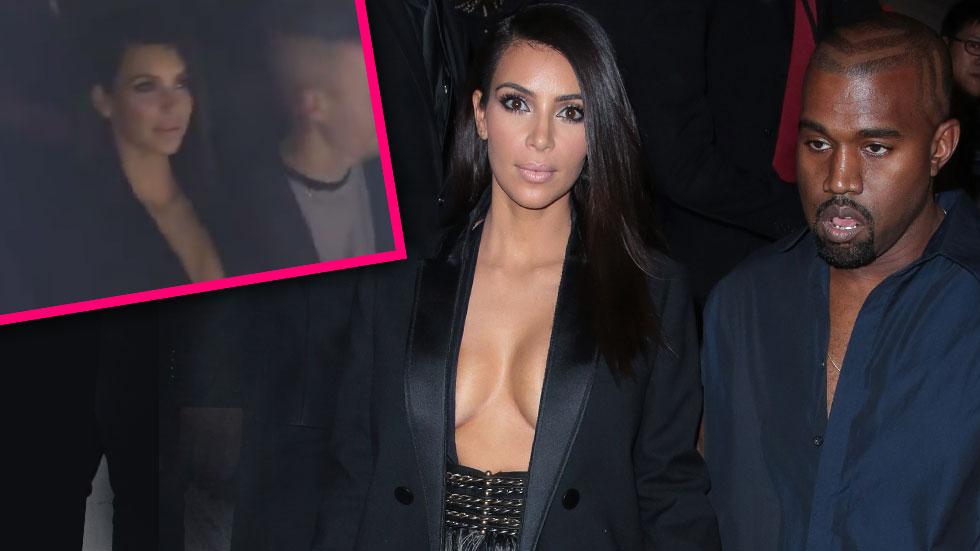 Despite hosting their pre-wedding weekend in Paris, attending multiple fashion shows and vacationing in the romantic city regularly, it seems that some Parisians still don't approve of Kim Kardashian and Kanye Wests' presence in the City of Lights!
Sitting front row at the Lanvin fashion show during Paris' Fashion Week, Kimye received a welcome that was anything but warm. Instead of receiving applause, the controversial couple was booed!
Article continues below advertisement
Obviously, this didn't sit well with egomaniacal West. The "genius" rapper flipped out at the crowd for their voicing their negative opinions. After expressing his anger at the people who dared to disrespect him, bodyguards quickly ushered him away to his seat.
Watch the video below, and tell us what you think about Kanye's flip out!
youtube