It's Over! Khloé Kardashian Dumps French Montana After 8 Months Of Dating Because He Was Too 'Needy' And 'Obsessive'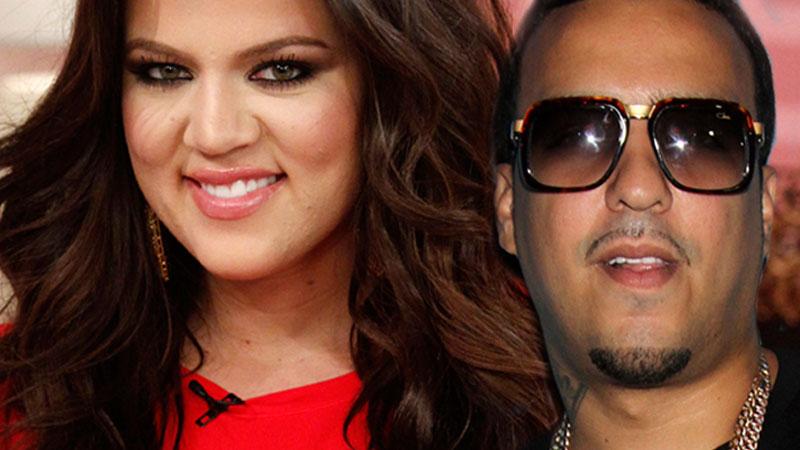 This certainly hasn't been Khloé Kardashian's year.
After going through a very public divorce with Lamar Odom after admitting that the basketball player had cheated on her, the reality starlet is going through yet another breakup – this time with rapper French Montana! But it's not because he cheated on her – in fact it's the opposite! It turns out the up-and-coming rapper is too "needy" for the Keeping Up With The Kardashian star!
Article continues below advertisement
After dating the rapper for about eight months, Kardashian and Montana have called it quits because of his "obsessive" behavior, according to reports.
In further proving his neediness, RadarOnline.com also has learned that Montana, 29, reportedly won't give up on the relationship and is desperate to save their romance. But as RadarOnline.com previously reported, Montana was very candid in saying that he was using the Keeping Up With The Kardashians star to "capitalize" on her fame.
So was the "Ain't Worried About Nothin" rapper "worried" that losing his ladylove would mean losing her fan base? Not quite!
Despite the backlash his kontroversial komment kaused, Khloé defended herself and the relationship, saying she "just doesn't care." According to recent reports, Montana's more-than-honest motives didn't play a role in their relationship's demise.
"Khloé thinks he's a great guy but it just wasn't working out," an insider revealed.