Kendra Wilkinson Admits Hank Baskett's Cheating Scandal Is True: 'I Wish' It Was 'Fake'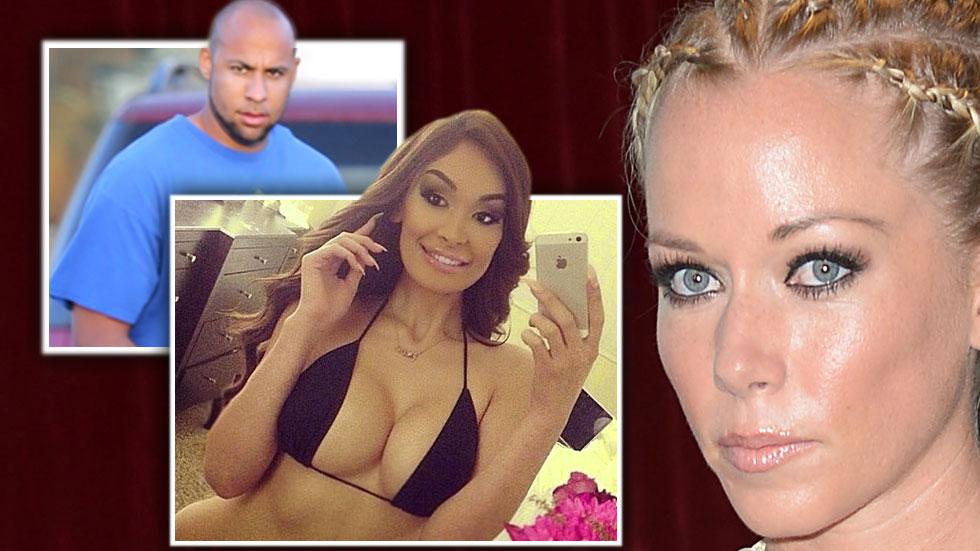 Article continues below advertisement
Despite rumors that the alleged cheating scandal was fabricated in order to boost ratings for Wilkinson's new show, Kendra On Top, the reality TV star admitted to Rancic that they "wished" they had done it for the ratings.
"The most insulting thing is that people think this is fake," she tells the E! News host.
As RadarOnline.com previously reported, Wilkinson and Baskett "cannot sleep in the same bed," so the former NFL star has moved into an apartment.
But when she was asked a critical question – whether or not the fact that her husband's alleged mistress is a transsexual made it worse on her – she said, "It would have been the same feeling.
"Cheating is cheating."