Remembering The Good Times: Kendall Jenner Posts Flashback Pic Of Her Divorcing Parents, Bruce & Kris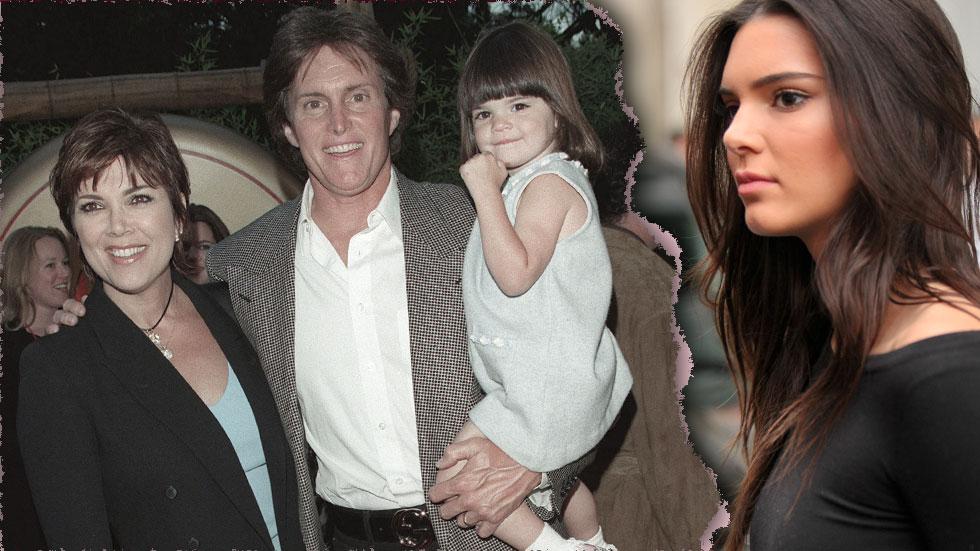 Kendall Jenner on Tuesday posted to Instagram image of her divorcing parents Kris and Bruce Jenner.
The 18-year-old — who continues to establish herself as a fashion model on catwalks from New York to Milan — added no words, but a symbolic heart icon.
In the shot, in happier days, Bruce looks dapper in a tuxedo, while Kris is in a fashionable necklace and slinky black gown
http://instagram.com/p/tTLra5Dox2/?utm_source=partner&utm_medium=embed&utm_campaign=photo&modal=true
Article continues below advertisement
As RadarOnline.com previously reported, Kendall's younger sister Kylie has also taken to Instagram to express her anguish over the divorce, as on Monday, she reposted a quote from writer R. M. Drake saying, "I discovered that our disconnect was never because of the insecurities we felt, but rather the emptiness we created when we failed to make sense of ourselves."
Bruce, 64, and Kris, 58 — who wed in 1991 — have quickly come to a pact regarding the terms of their split.