Exclusive
Time To Say Ciao, Joe? The Giudices Don't Think Joe Will Be Deported, Source Reveals – BUT Friends Are Convinced Otherwise!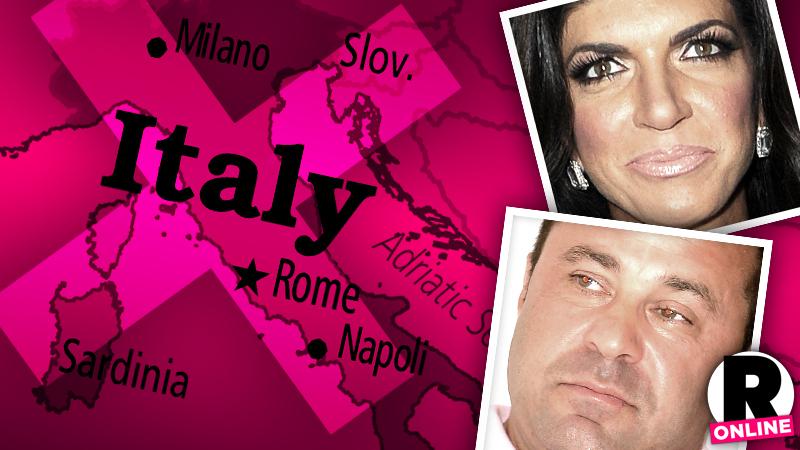 Article continues below advertisement
Friends of the couple were "genuinely surprised to hear Joe say he doesn't think he will be deported back to Italy after completing his expected prison sentence. It seemed like a foregone conclusion that Joe would be deported," a source told Radar. "However, Joe says there are issues with the mortgage fraud charges he pled guilty to that call the deportation into question. It won't be up to the judge if Joe is deported, but instead, will be played out in immigration court," the source added.
The Giudices are scheduled are facing up to 27 and 47 months in prison, respectively.
For now, "Teresa and Joe are just laying low, and spending time with the family," the source added. "They know their time together is coming to an end with Joe most likely going to prison for at least three years."
But, the source explains, "Teresa is thrilled that Joe could be staying in the country, and doesn't want to listen to anyone that says otherwise."