Radar Told You First! Jacqueline Laurita Set To Return To 'RHONJ' – Watch The Trailer To See Her Back In Action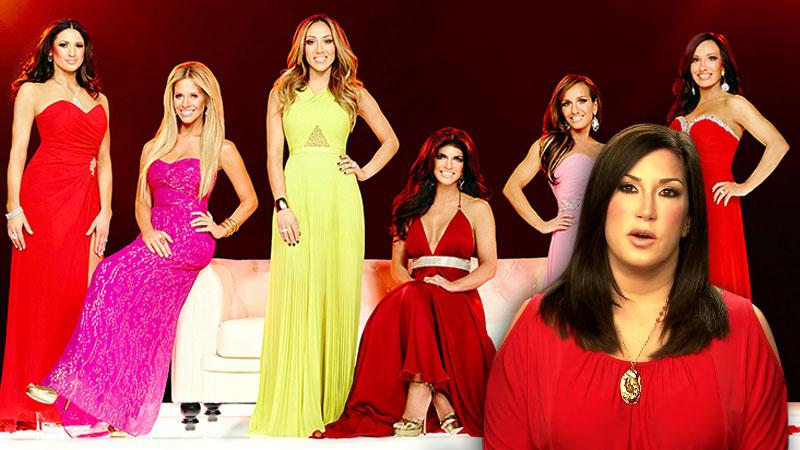 Even though this season of The Real Housewives of New Jersey has experienced low ratings, RadarOnline.com can confirm what we've told you from the start - that the remainder of the season is about to experience a real shake up, as Jacqueline Laurita is set to return!
As RadarOnline.com previously reported, Dina Manzo's sister-in-law would face a major pay raise if she decided to return to the Bravo franchise. And it seems that it was an offer she couldn't refuse! As Bravo's extended mid-season trailer shows, Laurita is back to add some much-needed drama to the otherwise boring season of RHONJ.
Article continues below advertisement
Laurita first appears in the trailer after Teresa Giudice reveals that the former housewife has sent her an emotional text message amid her family's legal woes – another central plot point for the remainder of the season.
"If Teresa called me tomorrow and said, 'I need you,' I would be there in two seconds. She knows that." Laurita says.
But all that glitters isn't gold. Despite escaping the housewife fights for sometime, Laurita couldn't stay away forever.
"It's been nice staying away from the drama of New Jersey," Laurita confesses as she meditates.
Watch the trailer below, and tell us what you think Jacqueline Laurita will bring to the rest of the season!
PRODUCTION PLS EMBED VIDEO