'Catfish' Star Nev Schulman Reveals He Was Expelled From College For Attacking Woman After Publicly Slamming Ray Rice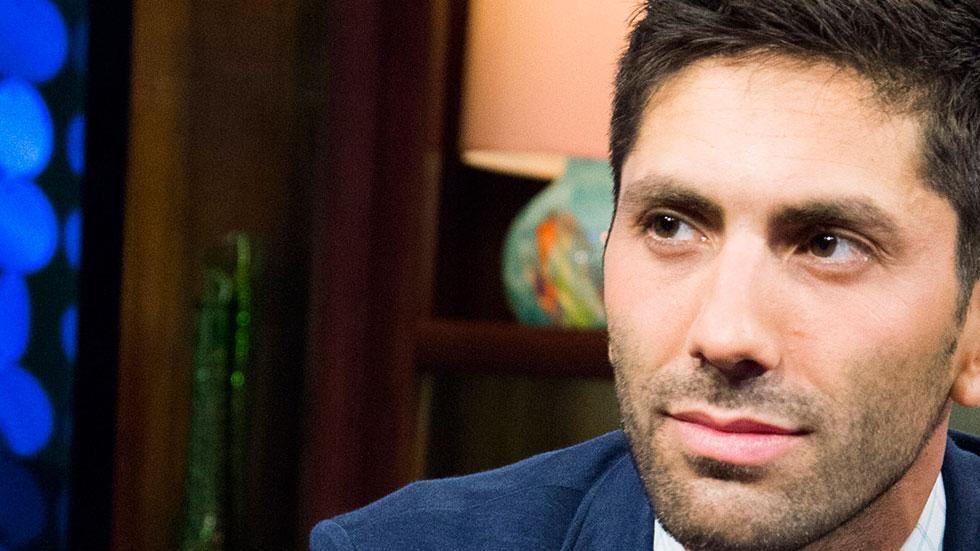 Catfish star Nev Schulman has some explaining to do.
Shortly after condemning domestic violence, it turns out that Schulman was expelled from Sarah Lawrence College for punching a woman in the face at a dance in 2006. While attending the "Sleaze Ball," a party that he describes as "a night of debauchery, drugs, and girls dressed primarily in lingerie" in his newly released book, Schulman was photographing said "debauchery" when he came to blows with a female attendee.
Article continues below advertisement
In his book, In Real Life: Love, Lies & Identity in the Digital Age, Schulman writes that during the dance an "individual" didn't appreciate his taking photographs of the wild party. Describing it as a "very unpleasant situation," Schulman continues to claim that the camera around his neck felt like a "dog with a choke collar." In trying to free himself, Schulman admits to punching the individual, only to realize that it was a woman.
He claims that he thought it was a man, but someone doesn't agree with his side of the story. A source told the New York Post that Schulman knew the entire time that his brawl involved a woman.
"Nev stuck his camera in the face of two girls kissing and was sort of taking a picture and she shoved the camera away. He was very angry about this and he just decks her," a source told the publication.
Schulman was arrested for his role in the attack that night. The case was dismissed, but Sarah Lawrence expelled him.
Article continues below advertisement
Oddly enough, soon after the video footage of NFL player Ray Rice knocking out his girlfriend came to light, the Catfish star publicly slammed the Ravens star by tweeting a photo of himself in an elevator and captioning it, "Cowards make me sick. Real men show strength through patience & honor. This elevator is abuse free. #RESPECT"
However, Schulman received backlash for that tweet, too, with people condemning him for making a mockery of the situation. The tweet has since been deleted.
In response to the backlash, Schulman said in a statement: "In college, I was in a situation where I was forced to defend myself, after being suddenly attacked. Charges were brought, but my case was almost immediately dismissed as this was clearly a case of self-defense. My post was meant to raise awareness and support for everyone affected by the awful abuses of domestic violence."
What do you think about Nev Schulman's past actions? Sound off in the comments below…