Brad Pitt's First Ever Girlfriend Tells All About Their Romance: 'He's Every Woman's Dream,' Says Gal He Dated In the 1970s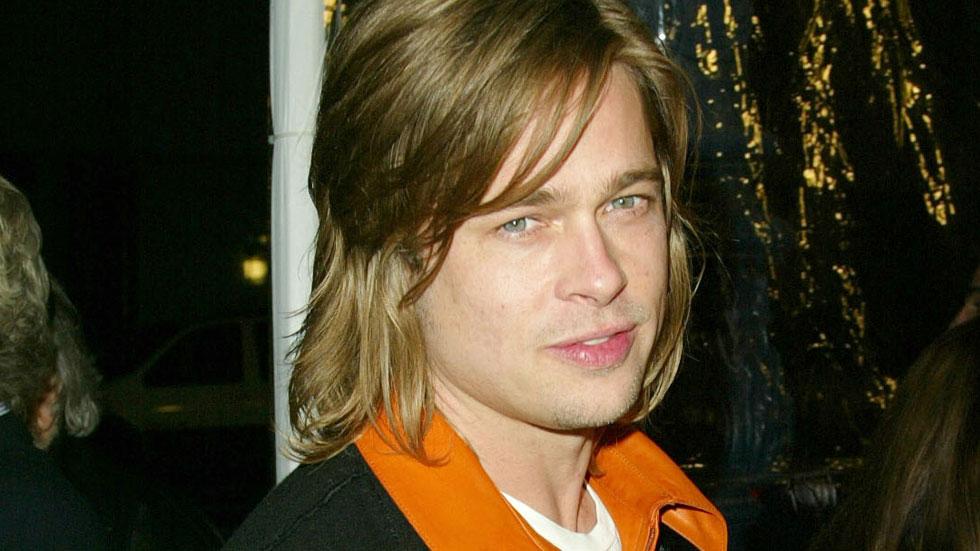 Brad Pitt belongs to wife Angelina Jolie now, but his first ever childhood girlfriend, Kim Bell, is spilling the beans about their sweet 1970s romance: "He's every woman's dream!" she raves.
According to an exclusive interview in the new issue of The National ENQUIRER, Bell says she and Pitt dated from the ages of 13 to 15 while attending Kickapoo High School in their hometown of Springfield, Missouri.
Article continues below advertisement
"Brad was a good first boyfriend," Bell, 50, whose maiden name is Hubbard, revealed. "I think everybody knew he would be successful in whatever he would do. He had leadership skills. He was sweet and kind."
Pitt, now 50, went on to Hollywood superstardom and dated a slew of famous actresses before marrying Jennifer Aniston in 2000. They divorced in 2005 and he's been with Jolie, 39, ever since; the couple has six kids and as RadarOnline.com readers know, finally got married August 23 in France.
Meanwhile, his teen galpal stayed in Springfield (where she frequently bumps into the actor's family) and married Howard Bell, an acquaintance of Pitt's.
Tragically, Howard died a year ago of ALS, The ENQUIRER reports.
"Howard wasn't jealous," Bell recalls of her late husband's reaction to Pitt. "We'd watch Brad's movies and joke about it."
As for her former flame, Bell believes Jolie is "the right one for him."
For more on the story, pick up the latest issue of The ENQUIRER.