Amber Rose Reportedly Files For Divorce From Wiz Khalifa After Just One Year Of Marriage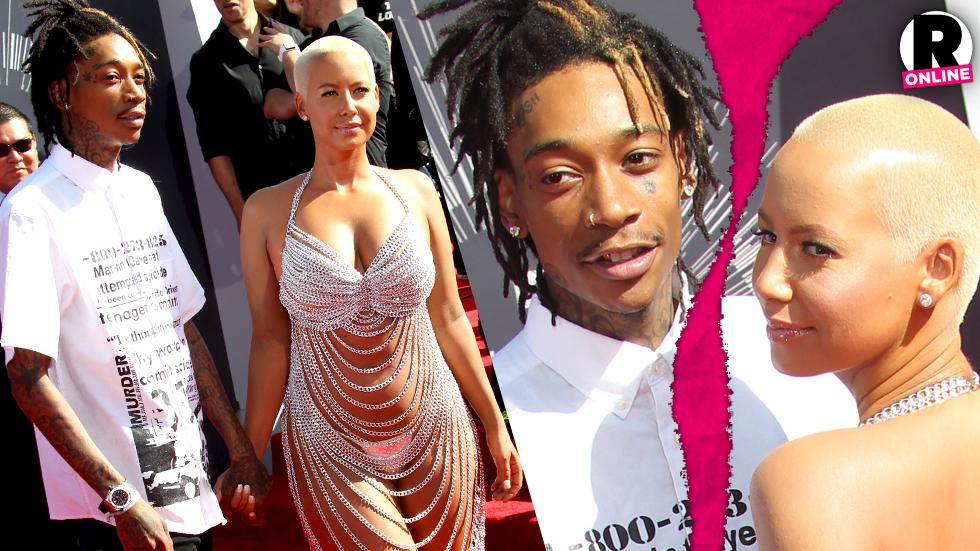 They're virtually newlyweds but reports have surfaced that Amber Rose has filed for divorce from her husband of one year rapper Wiz Khalifa.
The 30-year-old peroxide beauty apparently filed divorce papers in Los Angeles on Tuesday.
The shock decision comes just over a year after the couple married in secret.
In fact the mom-of-one only revealed their wedding day photos on Instagram last month.
At the time she wrote a message saying: "Today was the day we said our vows before God and our Family.
Article continues below advertisement
"I knew as soon as I met u, u were the one for me sweetheart.
"Happy 1 year anniversary @mistercap and many more to come??"
Alas, according to reports, the answer to that question just may be "No."