Exclusive
'Teen Mom 2' Shocker: New Claims Bad Boy Baby Daddy Adam Lind Expecting A THIRD Baby With Yet Another Woman!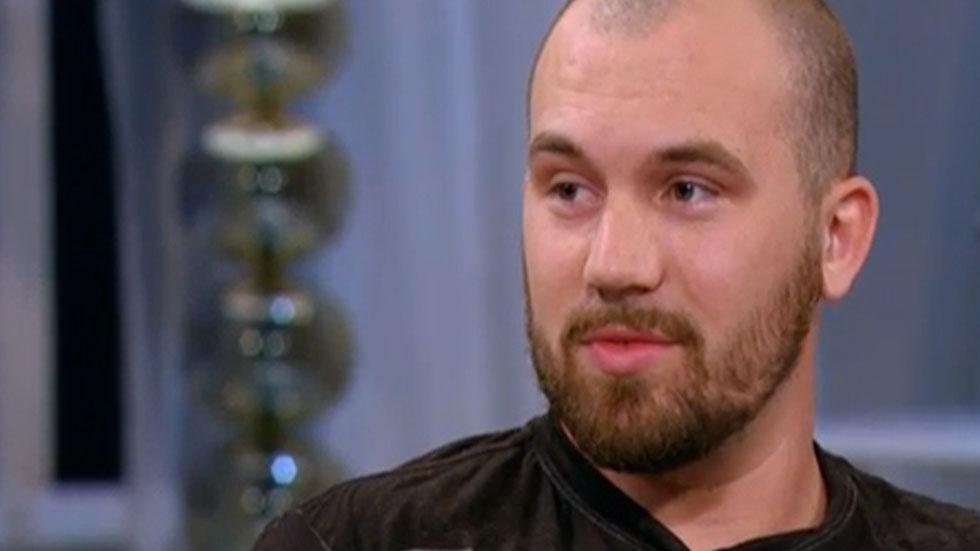 Article continues below advertisement
"I heard that Adam might have gotten another chick pregnant," a source close to Lind told Radar. "Her name is Wendy."
"Wendy is now claiming that she is pregnant with Adam's kid," another pal close to Lind claimed. "And Wendy's younger sister has been going around telling people that Wendy is carrying Adam's child."
But there is a possibility that Wendy hasn't been telling the truth.
"Wendy could just be saying it for her five minutes of fame," the pal admitted.
Indeed, Lind and Wendy's relations didn't start out on honest terms, according to insiders.
"When Adam was trying to work things out with Taylor, he was hooking up with Wendy," the pal said. "He was also hooking up with like four to five other girls at one time. This was in June 2014."
"Adam and Wendy were never together," the pal insisted. "It was just a hookup."
But that didn't stop Wendy from going after Lind.
Article continues below advertisement
"She was still trying to get with him as of a month ago," the pal said.
And Wendy was also chasing other men at the same time too.
"Wendy went after Taylor's boyfriend when she was at a bar recently," the pal said. "She was trying to get with Taylor's friend's boyfriend too."
Unfortunately, Lind doesn't know that he may be expecting a baby with Wendy.
"I don't think Adam knows," the pal said. "He has been in jail finishing his sentencing for his car crash and gets out soon."
And when Lind gets out, Wendy isn't the girl he will be going home to — because he has yet another new girlfriend, named Brooke. Could baby claims derail his new romance?
"Adam will probably be upset if it's true," the pal said.
"Adam wouldn't be able to handle having a 3rd kid," the pal continued. "He couldn't make it work with Taylor and Chelsea — and Wendy was just a fling. So I don't know why he would want to make it work with her. He doesn't like Wendy at all."
Wendy had no comment about the allegations that she is pregnant, and Lind could not be reached for comment.