Jeff Bridges, Meryl Streep Star In The Summer's Most Thought-Provoking Film, The Giver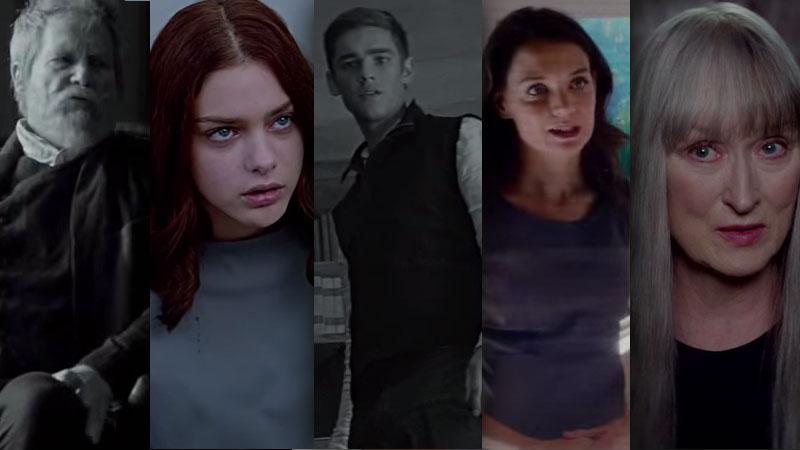 Ready to receive your destiny?
With a star-studded cast including Oscar-winners Jeff Bridges and Meryl Streep, Alexander Skarsgard, Katie Holmes, and a breakout performance from Brenton Thwaites, The Giver is one of the year's most well-received and thought-provoking films.
The film is set in 2048, where society has homogenized into a bland, lifeless place known as "The Community." There, there film's protagonist Jonas (Thwaites) embarks on a journey where he learns the harrowing truths about how the place had come to be.
Article continues below advertisement
Directed by Phillip Noyce (Patriot Games, Clear and Present Danger), the movie blends breathtaking filmography and deep philosophical concepts with edge-of-your-seat action sequences for a package that will leave you entertained and thinking.
The film is based on Lois Lowry's novel, which won the 1994 Newbery Medal and has sold more than 10 million copies.
Watch the video on RadarOnline.com
youtube
MORE ON:
Alexander Skarsgard