6,000 Sign Petition To Have San Francisco Bridge Renamed In Honor Of Robin Williams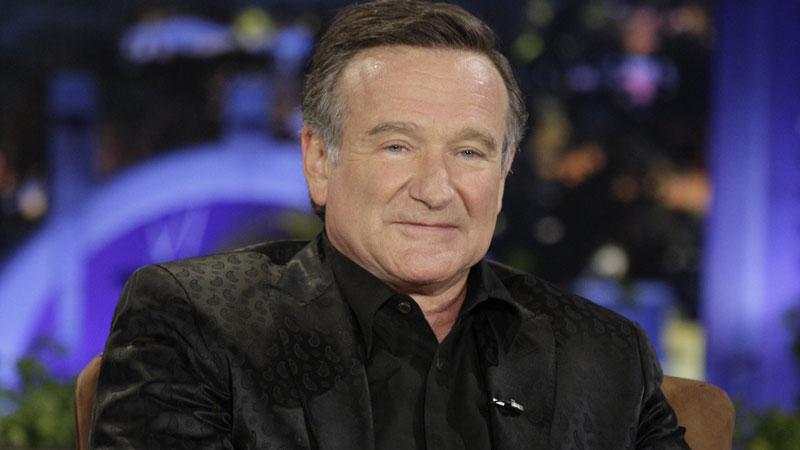 Thousands of people have signed a petition to have the Waldo Tunnel in San Francisco renamed in honor of late actor Robin Williams.
Famous for its rainbow archway, the tunnel, just north of the Golden Gate Bridge, would help residents and visitors remember "the joy he brought to the world," writes petition creator Julie Wainwright.
She says changing the name of the twin tubes on Highway 101 between Sausalito, Calif. and Mill Valley, Calif. would "honor the very important citizen and world-renowned entertainer."
Article continues below advertisement
In response to the 6,000 signatures in 48 hours, Assemblyman Marc Levine, who decides whether or not the city should introduce the legislation, said: "I am very interested in this issue and will be exploring it further.
"Something like this should be done in consultation with Mr. Williams' family. We all want make sure this is the most proper way to honor him."
The comedian had always called Marin County, Calif. home. He attended local Redwood High School before studying drama at the College of Marin, where he was cast in his first stage role in a Wild West version of Taming of the Shrew in 1971.
The tragic actor died at age 63 of an apparent suicide in his home in neighboring town Tiburon, Calif. on August 11.