Exclusive
Lindsay Lohan 'Still Prefers Women' Despite Rumors Of New Boyfriend, Friend Claims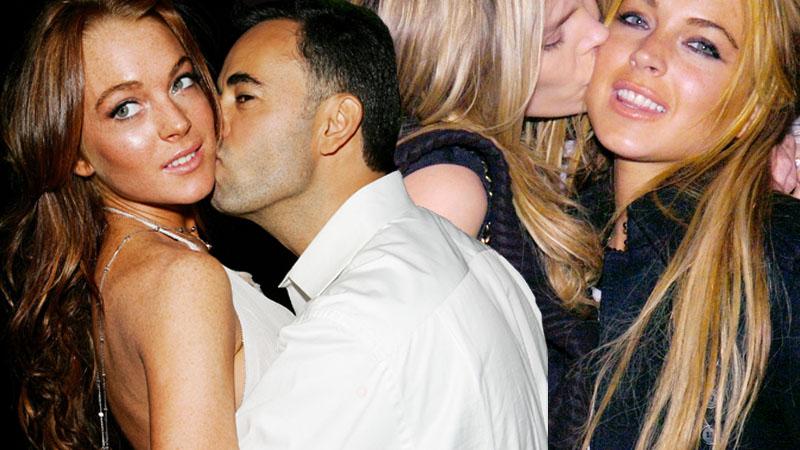 Lindsay Lohan's rep has denied recent reports that she was in a relationship with older man Patrick Mahony, saying, "It is not true. She is single." But that's only half of the reason why the story was false, RadarOnline.com has learned. According to an insider, Lohan still prefers to date women!
"She is single, that is true," a source close to Lohan tells RadarOnline.com exclusively. "But don't expect Lindsay to get into a relationship with a man anytime soon. Lindsay prefers women over men."
Article continues below advertisement
"She was in several relationships with some really high-profile women and she prefers to be with women any day over men," the source tells RadarOnline.com.
Indeed, though Lohan claims she is "straight," she's said, "I like being in a relationship with a man, but there's something just different about it with a woman. … I have made out with girls and had a relationship with girls."
When asked about her trysts with such high-profile women as Samantha Ronson, the source told RadarOnline.com, "Lindsay likes men for sex. She is definitely open about this. But when it comes to her romantic side, Lindsay loves women."
Do you think Lindsay should date women or men? Let us know in the comments!