The Ultimate Hollywood Exposé? Lindsay Lohan In Talks For Tell-All With London Publishers, Sample Stories 'Made Their Jaws Drop'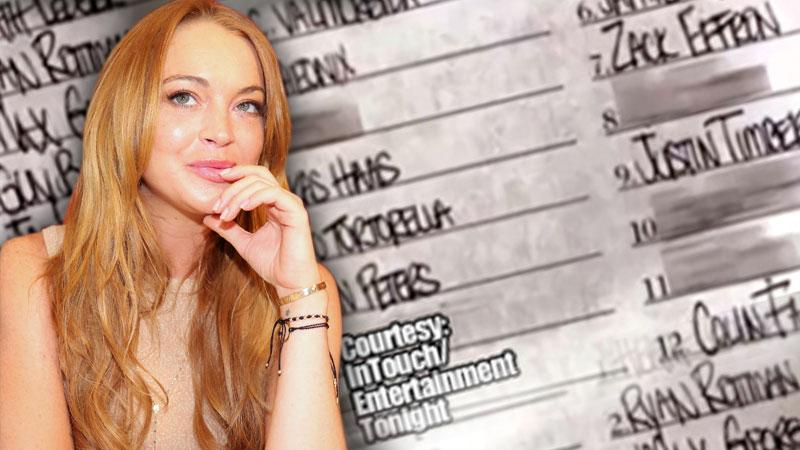 Lindsay Lohan's been doing more than clubbing during her English summer.
The Liz & Dick star "held meetings at major publishing houses in London recently," an insider told the UK Sun, regarding the prospects of a tell-all book with details so salacious, it might make Fifty Shades of Grey aficionados blush.
"The stories she promised the literary agents made their jaws drop."
The source went on to say that the raspy-voiced Long Island native, 28, wouldn't likely disappoint readers with a vanilla product.
Article continues below advertisement
"It may seem unlikely, but she thinks she's in with a shot of getting (Fifty Shades of Grey) E.L. James to work on it — they met recently at the Chiltern Firehouse and got on well. Another pie in the sky idea was that she might persuade J.K. Rowling (Harry Potter) to work with her."