Silver Screen Star And Humphrey Bogart's Widow Lauren Bacall Dead At 89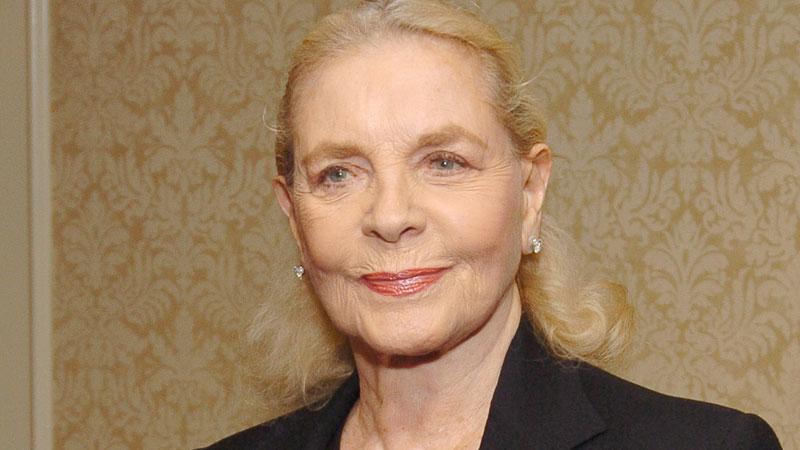 Silver screen star Lauren Bacall has died. She was 89.
The Humphrey Bogart Estate confirmed the legend's death on its Facebook page, with a post that read:
"With deep sorrow for the magnitude of our loss, yet with great gratitude for her amazing life, we confirm the passing of Lauren Bacall."
The movie and theatre star reportedly died from a massive stroke.
Bacall, who was born Betty Joan Perske, first made it big when Harper's Bazaar launched her career with a cover shoot when she was only 19-years-old. Warner Bros. would go on to sign the future star in 1943, with her first movie debuting in 1944.
Article continues below advertisement
The actress was known for her famous line to co-star Humphrey Bogart, "You know how to whistle, don't you, Steve? You just put your lips together and blow," in the movie, To Have and Have Not.
The line must have resonated with Bogey, as the two were later married.