Exclusive
Kim Richards Stays Sober During 'RHOBH' Happy Hour — Without Lisa Vanderpump!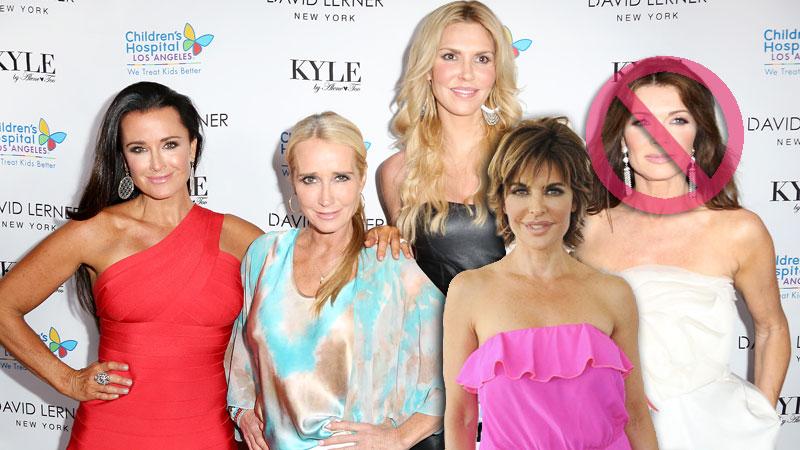 Article continues below advertisement
And despite what you're thinking, there were no cameras present!
Kim found a fast friend in RHOBH newbie Lisa Rinna, who wasn't drinking alcohol either, while Kyle Richards threw a few back.
"Kyle was drinking wine," an insider told RadarOnline.com. "But Kim and Lisa stuck to Diet Coke. And believe it or not, it was a legit get-together because there weren't even cameras there filming for the show."
According to the source, the ladies were having a blast and despite Vanderpump's latest culinary venture PUMP Lounge being just a few doors down, the British beauty didn't join in for drinks.
But that doesn't mean Vanderpump is on the outs yet, because a source previously told RadarOnline.com that she's already formed an alliance with Rinna.
"Lisa Vanderpump is going out of her way to make sure that she can count on Lisa Rinna this season. Last year, Lisa V. was left out in the cold as all of the ladies turned on her," the source said. "Both of them have been social acquaintances for years, but Vanderpump is truly going the extra mile to welcome Lisa R. to the show."