Kendall Jenner Slams Waitress Who Claims She Tried To Dine & Dash – 'I Was Raised Better Than That'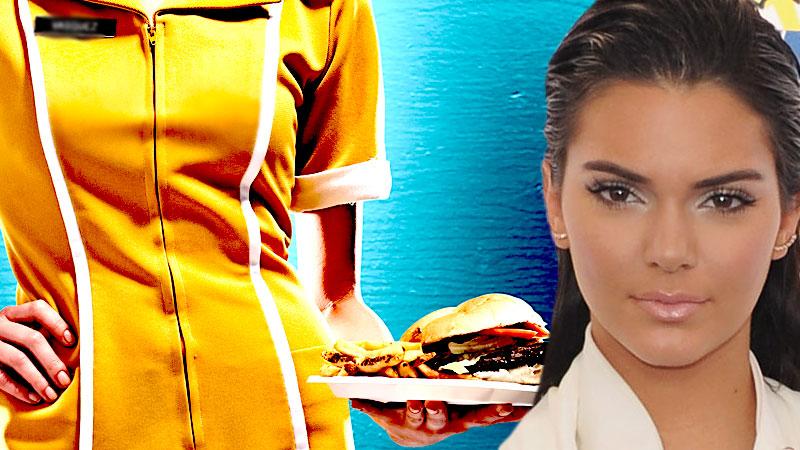 Kendall Jenner isn't letting the waitress who accused her of throwing money in her face get away with it.
As RadarOnline.com previously reported, a waitress at NYC's Mercer Kitchen claimed that the reality star-turned-supermodel tried to dine and dash after she wouldn't serve the 18-year-old alcohol.
Soon after Blaine Morris, who also plays "Betty Nardone" on Skins, publically shamed the older Jenner sister for allegedly ditching the check, Kendall turned to Twitter to slam the waitress' accusations. The reality star says she was "raised better than that."
Article continues below advertisement
Like many other celebrities, Kendall also implored her followers not to believe everything they read in the media.
MORE ON:
Keeping Up With the Kardashians
But Kendall didn't stop at Twitter. The Keeping Up with the Kardashians star also involved her lawyer, Marty Singer, according to reports. Singer's letter to the waitress, which claims Kendall was "extremely apologetic," also says that Kendall "politely handed" Morris $40 to cover the check and a tip.
At the time, Morris tweeted, "That horrible moment you chase a Kardashian down the street because she forgot to pay her bill to be thrown money in your face."
But with Kendall addressing her accuser head on, it's no surprise that the waitress' tweet has since been deleted.