Exclusive
Fergalicious! Black Eyed Peas DJ Poet Says 'No Bad Blood' Over Fergie Going Solo & Disbanding Group: 'We Are Like Family'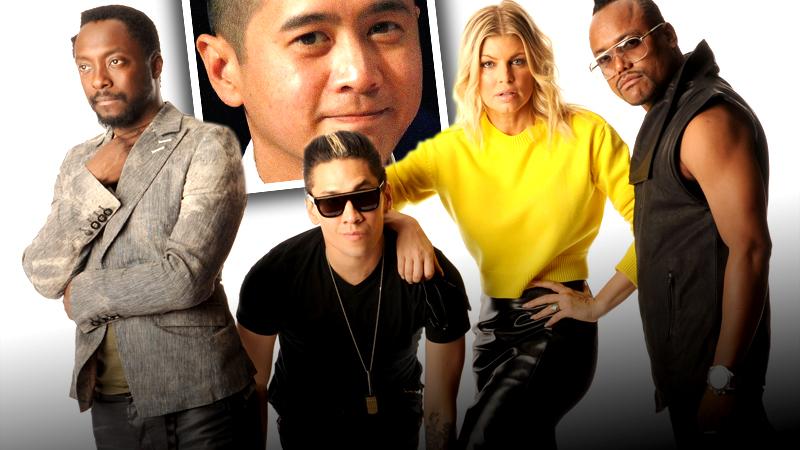 Fergie revealed to Chelsea Lately on Thursday that she is working on a solo album that will not feature any of The Black Eyed Peas and that she will be doing a solo tour following its release. Now, her former bandmate, DJ Poet, is speaking out to RadarOnline.com about the end of the era.
"We always knew that The Black Eyed Peas would come to an end", The Black Eyed Peas DJ Poet told Radar exclusively.
Article continues below advertisement
"There is definitely no bad blood. We are like family and always will be," he added. "In fact, Fergie just did tracks for my new song LA Bounce and she killed it!"
After giving birth to son Axl Jack with husband Josh Duhamel on August 29, 2013, Fergie has been spending a lot of time at home with her family.
"She is not done with music. Everyone thought she is, but get ready for Fergie Round 2," Poet said.
As for the future of The Black Eyed Peas, Poet tells Radar, "We are all doing our own thing right now but we are so proud of Fergie."
DJ Poet just produced H8LUV, from breakout artist n0vel, who is currently on tour with DJ Skribble and Lodato. He is CEO of Listen Deep, which is the official EDM Channel of Virgin Airlines.
Do you think Fergie will collaborate with the Black Eyed Peas again or are they done for good? Let us know in the comments!