'All This Job Is, Is Stress!': Watch The Lougheed's Construction Company Bloom On A&E's 'Cement Heads'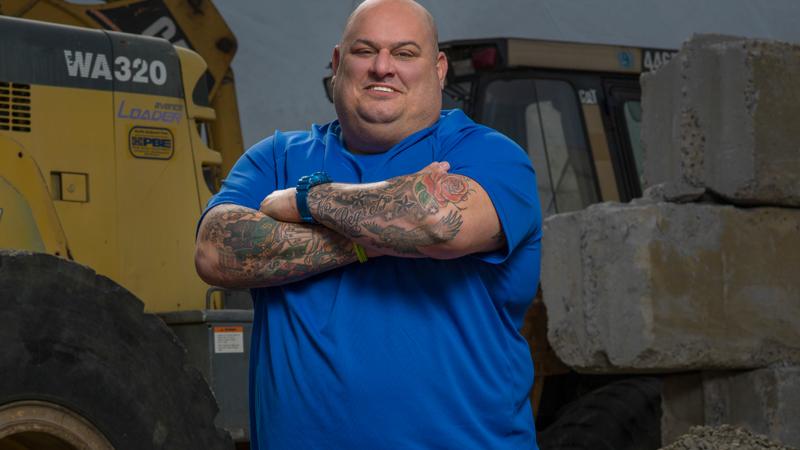 Get on your hard hats!
From the channel that brought you Duck Dynasty comes Cement Heads, an inside look at a New York clan in the no-frills New York construction business, as A&E unfurls its' latest reality TV endeavor, Cement Heads, on Tuesday.
The reality series trails the exploits of WJL Equities, a Big Apple-based family business headed by Billy Lougheed and his wife Danielle, along with their colorful supporting cast: Bill Sr. and wife Joan, and Joe "Chubby" Luciano.
Article continues below advertisement