Beyoncé Shows Fans Life Inside Of Gwyneth Paltrow's GOOPy Home – See The Pictures!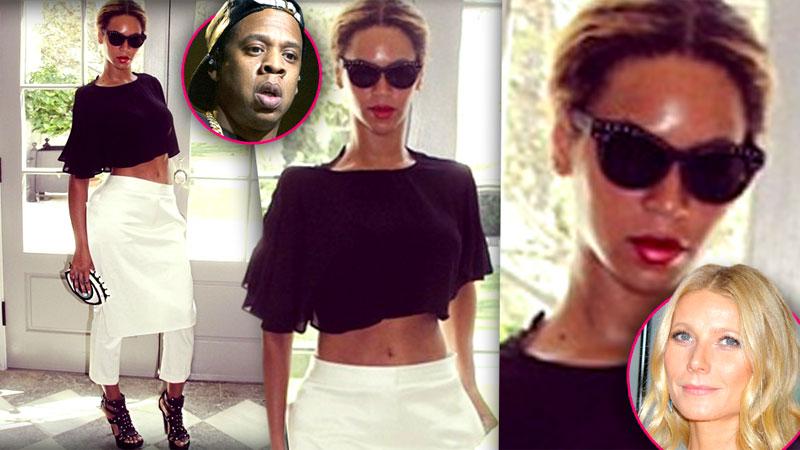 The world may be confused as to what's going on between Gwyneth Paltrow and hubby Chris Martin. And people may not know whether or not Beyoncé and Jay Z are on the outs, but we do know one thing: the GOOP goddess and Sasha Fierce are still BFF.
Beyoncé proved the friendship remains in tact by posting photos from inside Paltrow's Brentwood, Calif. mansion. She crashed there over the weekend after putting on two "On The Run" performances in Los Angeles.
Article continues below advertisement
But did her rapper husband reside there, too? According to reports, the rapper and singer are allegedly staying in separate hotel rooms while continuing their U.S. tour, so it's up in the air as to whether the couple both spent the night at Paltrow's home.
Beyoncé looked nothing less than her Sasha Fierce self, showing the world once again that she can't be stopped.
Although we do wish she could have shown us more of the Goopster's home.