Woman Claims She Was Sexually Assaulted By Flight Attendant On Malaysia Airlines Flight And Managed To Record It On Her Phone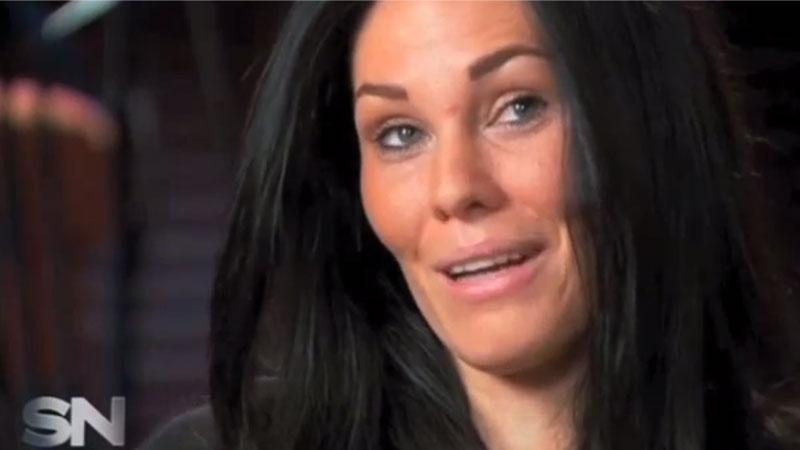 A passenger on a recent Malaysia Airlines flight to Paris claims that she was sexually assaulted by the chief steward.
In an interview with Sunday Night, Australian Laura Bushney claimed that Rosli Bin Ab Karim sat next to her and started massaging her leg under the guise of trying to comfort her. When the 54-year-old flight attendant began touching her, she said she became "frozen in panic."
"When I was in the moment I couldn't," Bushney said. "I felt so scared, so petrified."
Article continues below advertisement
Malaysia Airlines has responded with a public statement: "Malaysia Airlines can confirm that following allegations by a passenger travelling on flight MH20 from Kuala Lumpur to Paris on 4th August 2014 of inappropriate sexual behavior by a member of the cabin crew, the member of staff in question has been detained for questioning by the French police."
Do you think Malaysia Airlines should reach out to Bushney instead of releasing a public statement? Sound off in the comments below…