It's Getting Ugly! Kristin Cavallari's Dad Divorce Battle Wages On As He Turns Down All Of His Wife's Requests For Support -- Read The Documents!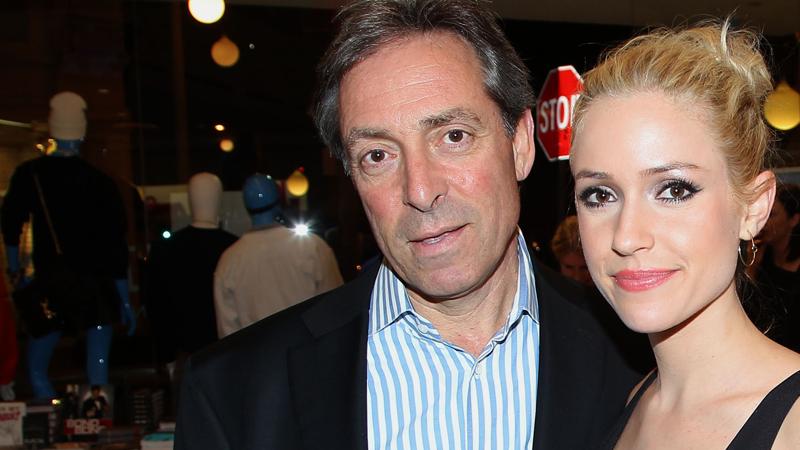 Even though Kristin Cavallari is having a great year giving birth to her second child, her father, Dennis, seems to be having a rocky one.
His divorce from Nicole King is turning into an ugly battled, with David asking the court to reject all of her requests for spousal support, RadarOnline.com is reporting exclusively.
King slapped David with divorce papers in July 2013, six months after Radar reported that Dennis had been living a double life with an alleged mistress. In her petition, she said she was a yoga instructor and claimed she made only $60 per class.
Article continues below advertisement
But while they were together she lived a different lifestyle, claiming the "income during the marriage was extremely high. Our lifestyle is reflective of the income that the Respondent earned being self-employed. It is my hope to hire a forensic accountant in order to help prepare a gross-adjusted net income available for support."
Dennis filed court documents, which were exclusively obtained by Radar, stating that he doesn't know the extent of his separate property. He also claims he is unaware of any assets they own as a couple.
He is requesting the court reject all of King's demands for spousal support. He also is requesting she pay her own attorney fees, according to the documents.
The court has yet to make a decision. Keep reading Radar as we find out more…