A New Royal Baby! Kate Middleton Pregnant With Second Child, Longtime Friend Confirms – Prince George Will Be A Big Brother!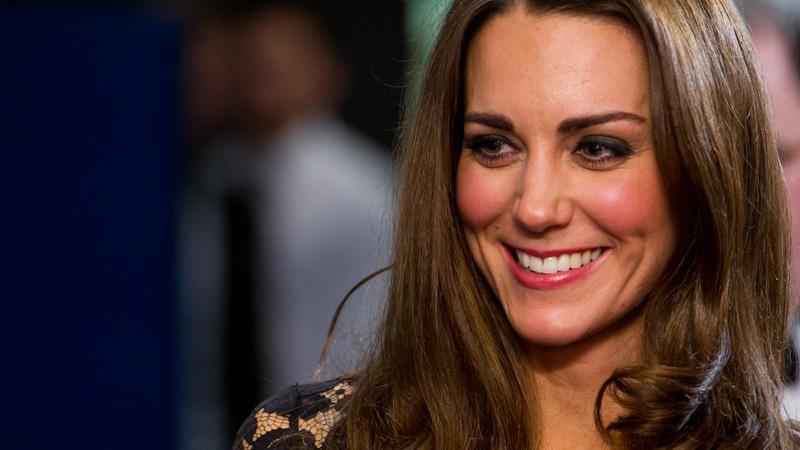 With a milestone birthday just around the corner, Prince George will probably be getting a lot of presents. But there's one present he won't be expecting – a new sibling!
Kate Middleton's longtime friend, Jessica Hay, confirmed to New Idea magazine that the Duchess of Cambridge is expecting, and the royal couple will make the official announcement in the next few months. Hay's confirmation comes with heavy weight, as she famously confirmed Middleton's first pregnancy in November 2012 just weeks before the royal confirmation came.
Article continues below advertisement
"Kate's inner circle are buzzing with the news that she is pregnant," Hay told the Australian publication. "I've heard it from several different friends of theirs now and they're saying that they think there's going to be an official announcement in weeks."
Although rumors have swirled regarding the Duchess' pregnancy status, Hay said that the telltale signs of pregnancy are starting to surface – beginning with weight gain.
"Kate's face is fuller like it was when she was first expecting George and she's been changing her hair, which could be to disguise the fullness," Hay said. "She has rosy cheeks, she's letting her greys show again, and whenever she's out in public she goes to great lengths to hold something over her tummy..."
But the royal's oldest friend is certain that they will keep this pregnancy a secret for as long as possible. Unlike her first pregnancy when she came down with severe morning sickness, Middleton reportedly is hoping to wait for the 3-month period to pass.
"With George, they were forced to tell the world very early on that Kate was pregnant because she was rushed to the hospital with that awful hyperemesis gravidarum at around six or seven weeks," Hay revealed.
The usually busy royal's schedule also has slowed in recent weeks, which means the mom-to-be could be taking it easy to focus on the new tot. But with Prince George's first birthday on July 22, we're sure there is a lot of royal birthday party planning happening!