Drummer Tommy Ramone, The Last Surviving Original Member Of The Ramones, Is Dead At 62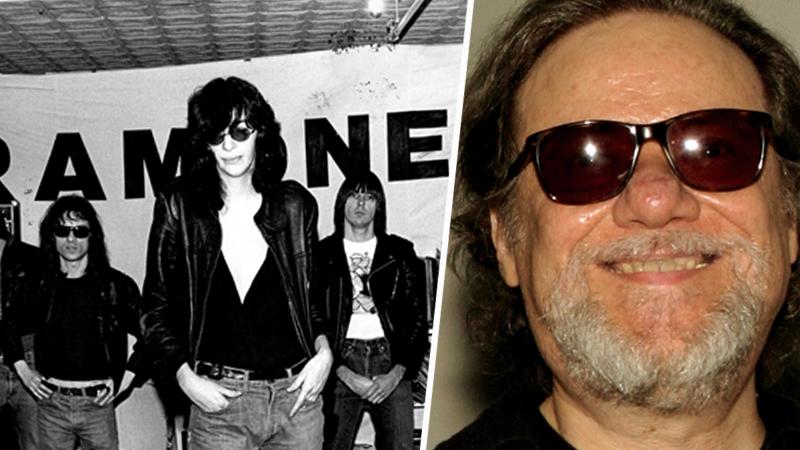 Rock music has lost another legend.
Tommy Ramone, the last surviving original member of the punk rock group The Ramones, died of bile duct cancer on Friday.
Ramone, 62, the drummer on the band's first three albums, had reportedly been in hospice care before passing away at his home in Queens, New York.
The musician left The Ramones in 1978, saying he was exhausted by the constant touring. However, Tommy later dissed his band mates, who all adopted pseudonyms ending with the surname "Ramone," although none were related.
Article continues below advertisement
Tommy claimed he had quit after being "physically threatened by Johnny, treated with contempt by Dee Dee, and all but ignored by Joey."
Tommy was replaced as drummer by Marky Ramone, who was fired for alcoholism in 1983. Marky was then replaced on the drum kit by Richie Ramone.
The Ramones' influential songs "I Wanna Be Your Boyfriend" and "Blitzkrieg Bop" were written mostly by Tommy.
With his death, it's the end of an era. Lead singer Joey died in 2001 of lymphoma, guitarist Dee Dee suffered a fatal drug overdose in 2002 and Johnny passed away in 2004 from prostate cancer.