Exclusive
Oh, Mama! Britney Spears 'Can't Wait' To Start A Family With Boyfriend Dave Lucado, Claims Source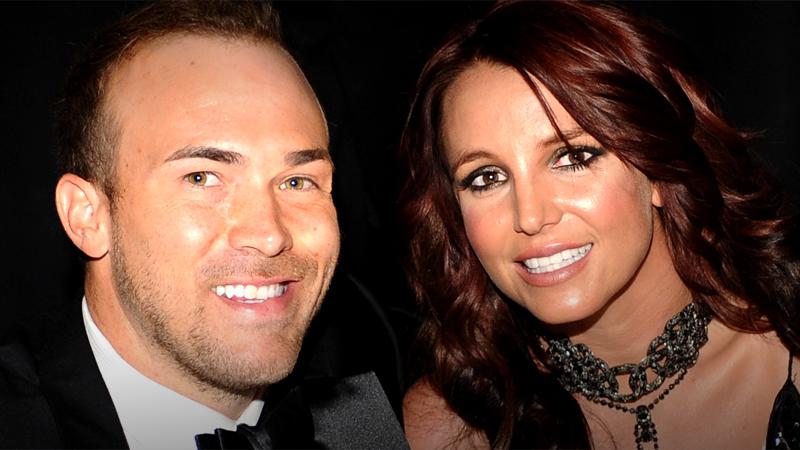 Brit's thinking baby — one more time! Britney Spears and David Lucado were hit with breakup rumors earlier this summer, but quickly reassured fans they were still together. Now, RadarOnline.com has exclusively learned that they're doing so well, they're ready to start a family as soon as Spears is done with her Las Vegas residency.
"Britney cannot wait until the Vegas show is done because she wants to start a family with David," an insider told Radar. "She says she will get pregnant as soon as the show is finished!"
Article continues below advertisement
"David is always with her in Vegas and they act like an old married couple together", adds the source to Radar. "He is really good with her kids and has taken to the father role pretty easily."
The news should come as no surprise to her legions of fans, as Spears, 32, has openly gushed about her love for "Normal Dave" on several occasions, including appearing with him in For the Record, a documentary filmed in the weeks leading up to her show at the Planet Hollywood casino.
Spears has been dating Lucado since March of 2013, just two-months after her split from fiancé Jason Trawick. Reports that she was single again surfaced last month, but Spears put that rumor to rest on July 2, when she posted a photo of the two looking very happy together.
Britney has two sons already—Sean Preston, 8, and Jayden James, 7, but has said that she still wants to have a baby girl.
"I would really like to have another baby, a girl," Spears said in the January 2014 Issue of InStyle. "I think she would be like a mini-me. I think it's going to be crazy. I'm not going to feel as alone in the world anymore. I'm going to feel like I have a second person, like, that's me."
Initially committed to a two-year run when she signed on in 2013, Spears reportedly has considered extending her contract to 2016.