Still Searching For Little Madeleine: British Police Order Dig For Missing Child McCann Seven Years After Her Shocking Disappearance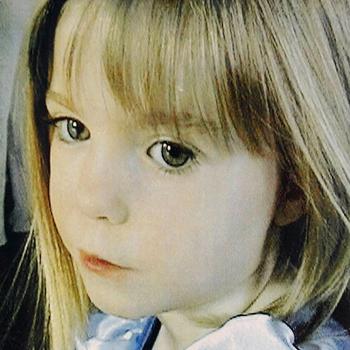 British authorities haven't given up on finding missing child Madeleine McCann. London's Metropolitan Police have ordered a dig this week in a wasteland near Praia da Luz, Portugal, where the three-year-old U.K. native vanished during a family vacation in 2007.
According to CNN, London's Metropolitan Police will be heading the digging operation, using dogs and radars as they search the abandoned area.
Article continues below advertisement
PHOTOS: Celebs Involved In Murder
"It should not be assumed that this substantial upcoming phase of work in Portugal will immediately lead us to the answers that will explain what has happened," Mark Rowley, Scotland Yard's head of specialist crime and operations, said on May 22. "What you will see is normal police activity you would expect in any such major investigation."
Madeleine was first reported missing from her family's holiday apartment on May 3, 2007, when her parents Kate and Gerry McCann discovered their daughter was missing from her bed late that night.