Exclusive
Ross Mathews' Talk Show 'Hello Ross' Axed After Just Two Seasons -- Chelsea Handler's E! Fallout To Blame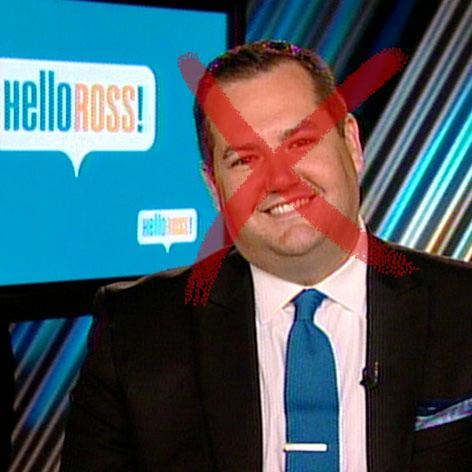 Article continues below advertisement
"She's the one who championed his show to go to air and produced it, so since she's not renewing her contract with the network, E! is cutting all ties."
According to the industry insider, all staff and crew on Hello Ross was told the show is ending on Monday and their last day will be Wednesday.
However, a second source insists the show hasn't been completely axed yet.
"It was just announced this week that the show will be going on hiatus," the source told RadarOnline.com.
"The staff was informed it's over for now."
When RadarOnline.com reached out to Mathews' camp, they had no comment.
Mathews, 34, also appears on the E! Network as part of their red carpet team covering all the major awards with Ryan Seacrest and Giuliana Rancic.