Peaches Geldof Died From Heroin Overdose, Claims UK Paper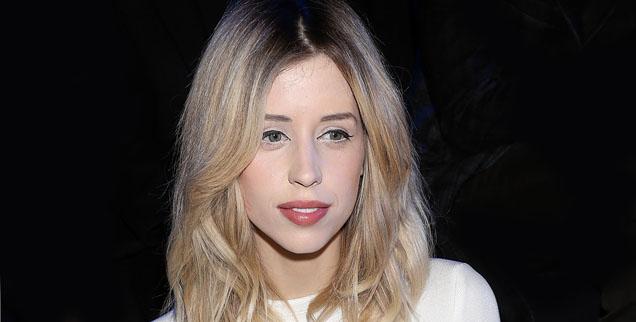 British beauty Peaches Geldof died from a heroin overdose — that's the claim the UK's Times of London is reporting.
At just 25-years-old, Geldof is said to have followed in the same tragic path at her mother, Paula Yates, who died in 2000 at the age of 41 from a heroin overdose.
According to the English paper, while the autopsy performed just days after Geldof's April 7 death was inconclusive, her heroin overdose will be revealed Thursday at an inquest to determine the facts of her death.
Article continues below advertisement