Fitness Entertainment Now Exists: National Pro Fitness League Launches In August 2014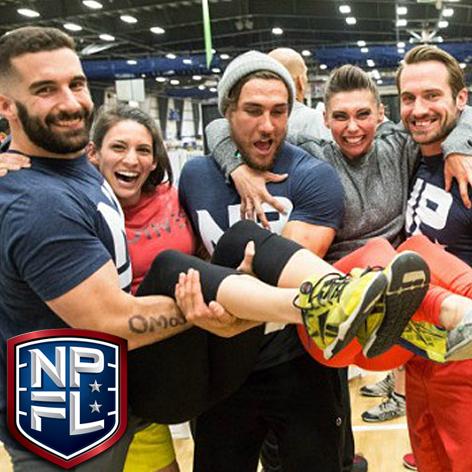 With Memorial Day weekend ending and summer just around the corner, people are more than likely upping their gym regiments in order to get that bikini and bathing suit body.
But for those who aren't looking to join the CrossFit craze or even take part in a Tough Mudder, they can turn to something else for their sports entertainment fix – the National Pro Fitness League.
With the first season beginning in August 2014, the National Pro Fitness League (NPFL) will be the world's first professional spectator sport with co-ed teams competing in human performance races. The first season will be an abbreviated one, with 2015 marking the first full-length season.
Article continues below advertisement
Two teams of eight – four men and four women – will battle it out in races that will force both teams to strategize, which means the fitter team won't necessarily beat the smarter team.
The first season's teams are from San Francisco, New York, Boston, Phoenix, Los Angeles, Philadelphia, Miami and Washington, D.C.