Rachel Roy's Ex Damon Dash Calls Out Jay Z On Met Ball Rumors: 'If He Was Trying To Holler At My Wife … That's Kinda F*cked Up'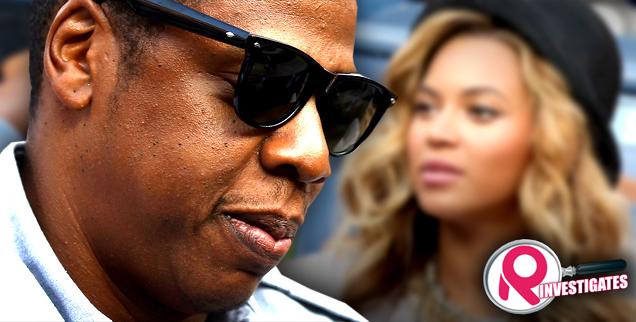 Article continues below advertisement
Music and fashion mogul Dash, who had a falling out with Jay Z in 2004 after their company Roc-a-Fella Records was bought out by Def Jam, added, "That would be dark. That means he really has some resentment. I would hope that wouldn't be the case."
In the video interview, Dash, 43, who was married to fashion designer Roy, 40 from 2005 to 2009 and has two daughters with her, also laughed about Jay Z, 44, having to defend himself against Knowles, 27, in the infamous elevator incident.
"I thought it was funny," he said. "Jay's the kind of guy who doesn't move or nothing like that that much. He just don't have many uncool moments."
But Dash seemed to admire how his former business partner brushed off the fight and walked out of the elevator as though nothing had happened. "People got to see how he play s**t off," he said. "That was interesting to see that and how good he is at it… How do you trust anything moving forward?"
Article continues below advertisement
The hip hop businessman, who said he oncelaughed so hard he nearly cried after Jay Z got smacked in the face by a bird, explained that Jay has become an expert at the public image game. "He has to worry about what people think because if people don't like what he's doing, he won't get that corporate check," Dash said.
Dash also took some sweet satisfaction in the fact the popular musician was skewered on the internet. "I feel like nobody teases Jay except me for some reason. It's just the first time I've seen people freely expressing themselves," he said.
Watch the video here:
youtube