Exclusive
Shia LaBeouf's Money-Grubbing Uncle Owes Him Another $200K -- I Want My Money!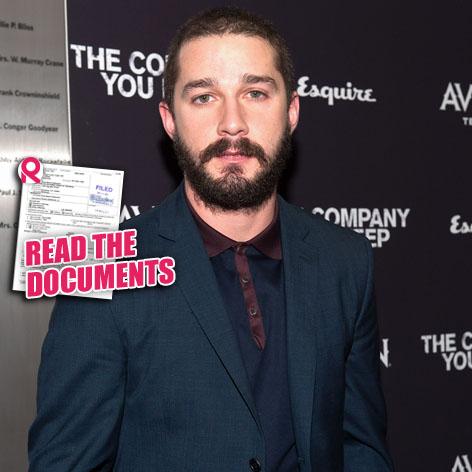 Shia LaBeouf is not playing around when it comes to the cash loan he gave to his uncle.
The Transformers actor won a judgement in February for the $800,000 owed to him by uncle Barry Saide, but now LaBeouf, 27, is asking for another $193,100.87 in a new court filing obtained exclusively by RadarOnline.com.
In the April 8 filing, LaBeouf's attorney asks for a 5% interest rate on the nearly million dollars owed from the time of the loan in Jan. 2011 to April 2012, and then a 9% interest rate thereafter — amassing a total judgement of nearly $200,000.
Article continues below advertisement
The grand total that LaBeouf is now seeking from his uncle is $993,100.87.